Priscilla Presley, widow of Elvis, just announced the "sudden and unexpected" death of their only child, Lisa Marie Presley, by cardiac arrest at her home in California. She was 54. Tributes are pouring in from around the world.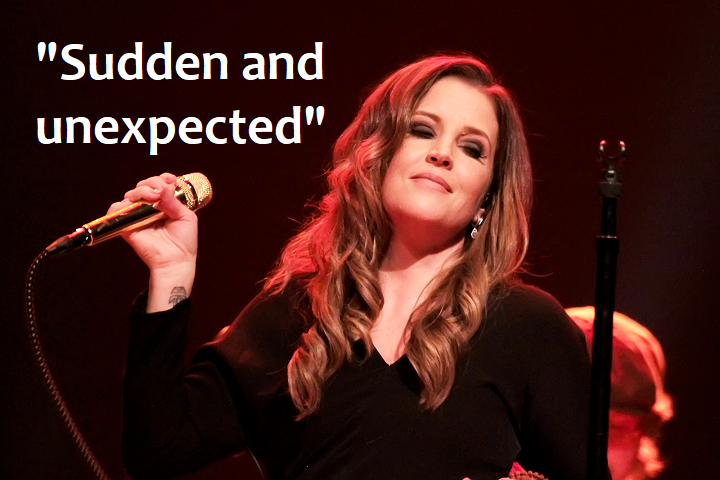 Here's a photo of Ms. Presley in March 2021, going to a Covid-19 clinic: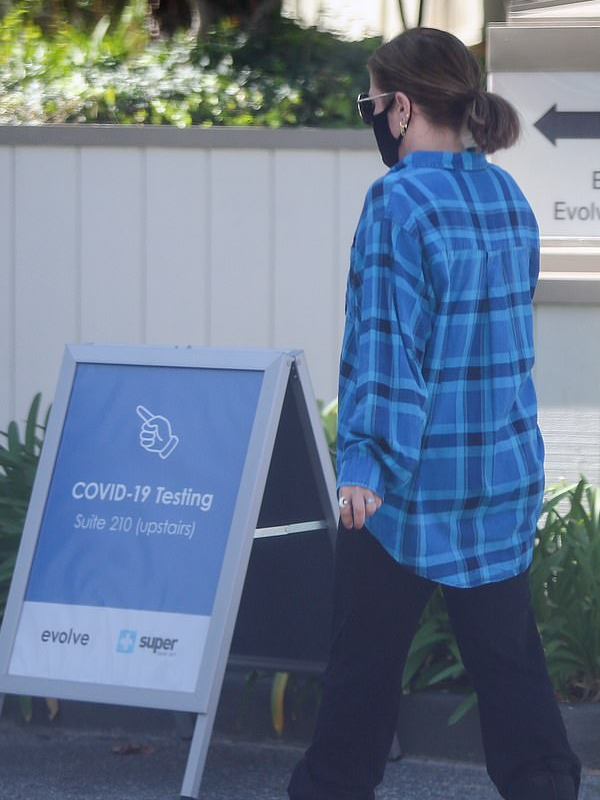 Lisa Marie was last seen in public 2 days ago, at the Golden Globe Awards in Beverly Hills. She appeared unwell and had to take her manager's arm on the red carpet:
Today, Lisa Marie's heart stopped suddenly and she collapsed in her California home. An ambulance was called and paramedics found her in full cardiac arrest. They gave CPR and a shot of adrenaline to restart her heart, but she was confirmed dead soon after arrival at hospital.
"Was she vaxxed?"
I don't currently know, either way. We may never be told this information, which in itself would likely mean that she WAS compliant with Covid-19 mRNA injections, because if she wasn't, that would almost certainly be announced. 85% of Californians in her age category are fully vaxxinated, and 70% are up-to-date with their Covid boosters. Much like the case of Damar Hamlin, there will probably be no revelation about her vaxx status.
What we do know, is that her death was unlikely to be a suicide, unless an autopsy reveals high levels of a compound in her system that is known to stop the heart. It's true that her son died by suicide 2 years ago, but she had spoken about her resolve to live on, and be strong for her other 3 children. She was upbeat and coherent at the Golden Globes a couple days ago, although she did look physically unwell.
We also know that she did not die of a heart attack, which is usually the result of clogged arteries in the heart. She did not have a history of heart attacks or clogged arteries. As the daughter of Elvis, she would have been monitored for risks of heart attack. All reports indicate she died of cardiac arrest, which is related to heart attack (myocardial infarction), but brought about by an entirely different mechanism.
One distinct possibility (which will be automatically denied and denounced by pro-vaxx sleeve-rollers) is that her heart was weakened by myocarditis, a known deadly adverse effect of the mRNA injections from Pfizer and Moderna. I myself suffer from myocarditis and arrhythmia - my chest is sore and my heart is pounding away erratically even as I type this - and I've looked the way Lisa Marie looked in the above video frequently over the past year. It is very draining, distracting, and uncomfortable, generally leading to cardiac arrest within a few years. A few years ago, most of us had never heard of myocarditis or pericarditis. Now, we've all heard the terms many times. Nothing we currently know casts doubt on the possibility that Lisa Marie died because of myocarditis.
Like the Damar Hamlin case 10 days ago, the sudden unexpected cardiac arrest of Lisa Marie Presley will stir up debate around the issue of Covid mRNA injections. One side will unscientifically declare it impossible she died because of the shots, the other side will correctly claim that it's a distinct likelihood. The reality is, without much more information, we don't know. A scientific approach would take into account all possibilities, and use what we know to narrow them down as I have done above. Could the mRNA shots have killed her? Absolutely. Could she have simply had an underlying heart condition, unrelated to the injections, that finally got the better of her? Certainly. Right now, we don't know, and may never have proper confirmation.
One thing that is certain is her death will be noticed by billions of people around the world, and will fan the flames of debate around the Pfizer and Moderna products. Rasmussen polled Americans at the end of 2022 and found a majority believe the mRNA shots are "causing a significant number of unexplained deaths". That number is only going up. An growing list of doctors and scientists are calling for an immediate stoppage of the injections.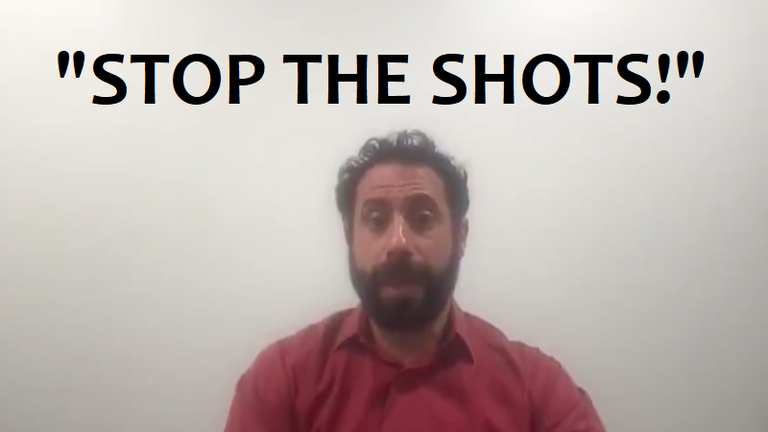 My condolences to Lisa Marie's mother, children, other family members, friends, and millions of fans. Far too many people - more and more all the time - are dying suddenly and unexpectedly in the past couple years, at too young an age. Perhaps she's somewhere better now, getting a hug from her father who died when she was just 9.
DRutter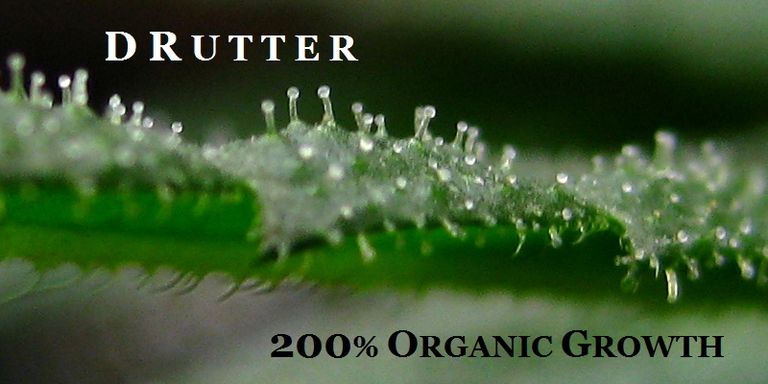 ---
Posted from https://blurtlatam.intinte.org