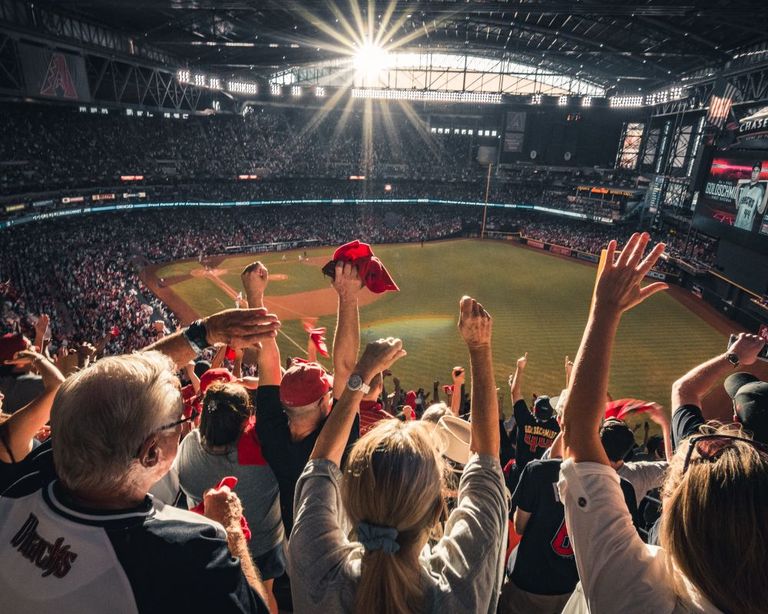 Before I announce the winner of the 100,000 Blurt one month delegation. I would like to thank everyone who participated, I would also like to thank everyone who is putting time, money, and effort into seeing that this platform reaches it's full potential.
Upon reviewing those in the running for the big prize. There were a handful of contestants that stood out. Not only was it clear that they are passionate about Blurt, it's also clear they spend some serious time promoting blurt and just being on Blurt; and there for I chose to delegate 10,000 blurt to these fine people as well.
What do all these people have in common? They are all extremely passionate about Blurt and they will continue to encourage use of the platform in their region of the world and their social circles. What else do they have in common; they all seem to come from non-western lesser developed countries. Which unfortunately do not have a lot of consumer wealth to speculate on things like Blurt.
However from a long term perspective I do believe these countries will experience tremendous growth over the next twenty years. Many Blurt whales may end up being from these countries down the road, maybe even most of them.
Furthermore these countries have an incredible amount of human resources (a term I despise) but that equates to lots of people having lots of time to spend on Blurt and promote Blurt; and that is exactly what they are doing and should be commended and rewarding for choosing to do so.
So a big thank you to these amazing people. You are doing excellent and important work and I personally applaud all of you! In fact I would highly encourage each of you to SPECIFICALLY promote Blurt to those with-in your countries currently struggling with freedom of speech and censorship.
Now with no further ado, lets announce the big winner of the 100,000 Blurt one month delegation Prize!
Congratulations to @cleanenergygarro! One Hundred Thousand Blurt has just been delegated to you for one month. Keep up the great work!
Why did I choose Clean Energy Garro some may be wondering. The reason is because the only thing that truly makes Blurt valuable is that @cleanenergygarro and content creators like him can NOT be censored here, but instead be rewarded.
He is the only one eligible for the prize who regularly exercises his freedom of speech here on Blurt. That makes him special; and the fact that he can NOT post most of his material on facebook, twitter, hive and many other places without being censored is A HUGE ADVANTAGE FOR BLURT THAT WE MUST CAPITALIZE ON if this platform is going to grow.
So thank you everyone who participated in my Blurt talent search. There will be more big delegation events and prizes coming to help place blurt in a position for EASY GROWTH. I encourage everyone to participate and please do not lose focus of what makes Blurt better and different from the rest.
THANK YOU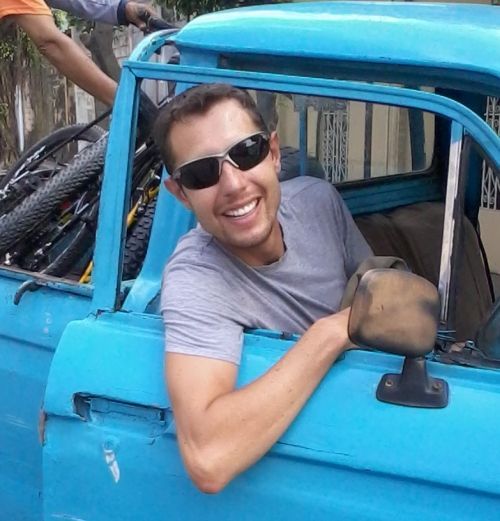 Click here to join!
Click here to learn more!
Click Hereand Vote World Travel Pro for Witness!
Photo Credit:unslplash.com