This post will be a deviation from my normal post, in the sense it will be more personal than most. I find myself in need of venting to a degree, and what better way than in a setting with many familiar strangers.
Many who've followed me are aware that I'm a strong advocate for property rights. Today the topic will be what is the largest property right of all, ones own health and life. And the conflicts that arise with those closest to one when one exercises that ultimate right in a way that another selfishly would have one not.
Please keep in mind I'm not looking for advice, nor sympathy. I've come to terms with what I'm going to discuss and have accepted both the reality and my choice of outcome on this, which is exactly where this becomes a touchy subject between myself and those who love me.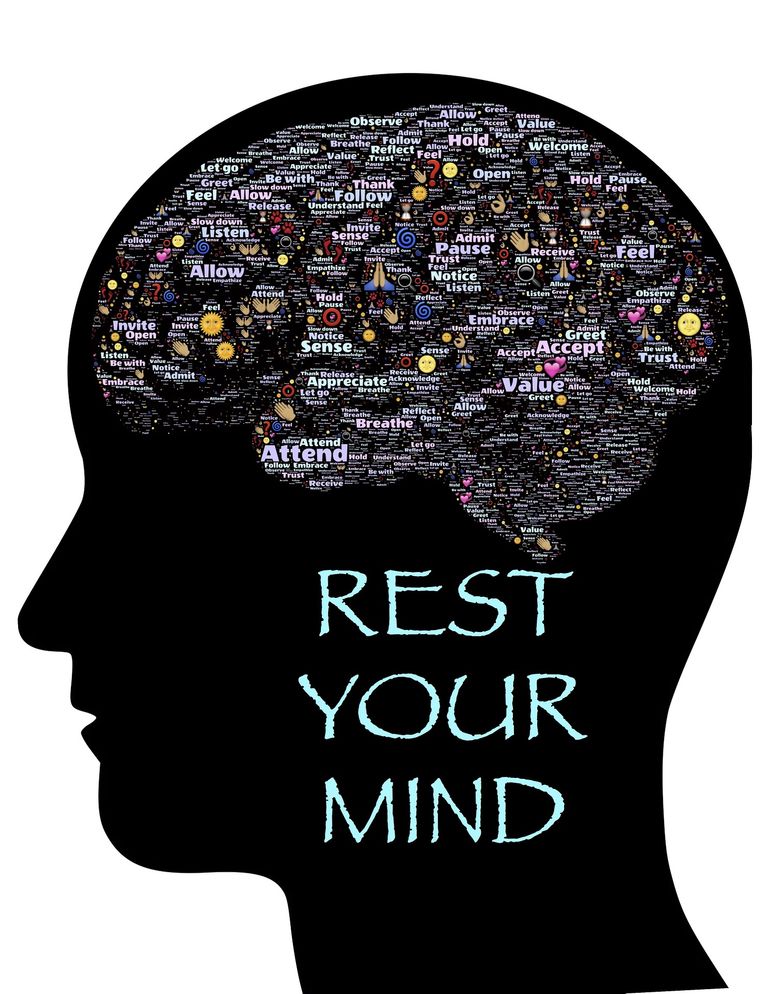 The issue.
About six months before Covid shut everything down, I saw a doctor because of a sore that wouldn't heal on my face. I was hopeful that it would be something a cream could take care of. Unfortunately that wasn't the case, and turns out that due to decades of selling outside in the hot Arizona sun I acquired skin cancer.
Without deviating from the topic of this post, it is necessary nonetheless to mention at this point I distrust most in the medical field, and have found that many of the so called cures are in my opinion worse than the problem. I've had as little as possible to do with doctors as an adult, and for the record would prefer to keep that streak going to the extent that I can.
I've accepted the personal ramifications of my preference to the situation I mention. Accepted and would prefer to live my remaining time, however long that would be on my current trajectory free of whatever treatments and further enslavement financially that would be a result of deviating to the treatment test subject path those close to me seek to coerce me into traveling.
It has appeared to me for most of my life that unless one is super rich in my country, the quality of treatment degrades quickly. To such a degree it appears designed to at best prolong as one is used as a guinea pig of sorts. With the so called treatments often making that extra time one receives suck anyway.
So onto the dilemma, which I've already hinted at in this venting post.
In the last year or so I've been noticing some of the signs associated with metastasis. Enough so that it is becoming occasionally noticeable to others as well, although I typically can feign it as an independent issue.
My immediate family, whom I have limited interaction with due to distance and schedules will bring it up. Pushing for me to go get what they consider treatment. Thankfully due to the infrequency of our interactions it is a very small part of the conversation that can be quickly moved away from with a noncommittal acknowledgment of their selfish preference on this issue that is my burden much more than theirs.
Unfortunately the same isn't the case with my partner, who is growing more adamant that I need to go get treatment.
She understands my position on this, yet is in denial due to her own preferences on this, which is creating a conflict of interest obviously.
In many ways I've been able to attribute the signs that are growing more obvious as isolated issues when its been impossible to just keep my counsel that something is wrong. And to be fair, I'm sure that sometimes it has nothing to do with the issue and I'm simply not feeling well. Age and natural sickness are a normal part of life.
Yet, just the other night there was a lot of tension between us as she pushed the notion I will go get treated, dismissive of my vocal declarations on many occasions that is not the road I'll be taking. In this latest engagement, I reiterated once my dislike of her preference for my ultimate property right, and then just kept my counsel as she continued pushing the idea she holds. I've run out of energy to continue on as though this were a subject open to debate.
I understand why she holds her position. Loss is a terrible thing to contemplate, even if it is some time away. It creates irrational thoughts, as the natural instinct is to cling and smother which in turn taints the loved thing being clung to.
I also understand that the idea of watching one deteriorate isn't something one looks forward to, although it does raise questions on the idea is it love if it only is embraced during the good times.
We are both getting up there in age, and I've joked for some time that many in my immediate family have died within ten years of my current age. That my road is running out of road.
Age itself is a deterioration once one passes a point both she and myself have passed.
In my perfect world, when I die it will be at home in the comfort of my surroundings with one or more of the folks I love there.
Yet while I see her preference for me to deviate from my path is selfish on her part, I can also see my preference for her to stay by my side while I choose this road is also selfish on my part. It doesn't matter that I would do the same for her, and remain by her side.
It also hasn't escaped my declining cognitive abilities that if I'm to do this alone, I'll need some form of residual income for the point where I'm no longer able to function as I do working for another. So on that front I need to find the energy to push myself harder on what I've been working on outside of work and Blurt. Which hasn't been a lot as I get tired a lot anymore.
While it will pain me if she decides she will be unable to accompany me on the last leg of my journey here, I respect it is her decision to make. I'm hopeful that I can get something going steady before we have the talk of talks when things reach a stage where it is unavoidable. Not only due to my needing it to stay out of the system and become a test subject, but it would be nice however this falls to be able to leave her with some form of income after my absence so she will not have to be dependent on others to survive.
Even if she finds at some point she can't travel this with me, it would be nice if I can leave her that peace of mind. She has been a blessing despite the hardships that come with relationships. She is a beautiful woman who has much kindness in her amidst her sadness. It would be fitting if regardless of this current train wreck trajectory the two of us seem tied to, if I could still find a way to provide her with some form of shelter even after I'm gone.
Relationships are difficult, tested much in times of hardship. I've kept my collection of them to a minimum in my life for just such a reason. In the case of this current path, I'm hopeful that she will continue to honor me and my exercising of my ultimate property right and choose to travel it with me.
I'm going to close with that. I needed to vent a little, as I don't have anyone in my physical life to discuss this with the freedom I have here. Much like my partner, the coercion to push my decision elsewhere seems to always be the result leaving me no one to discuss this without argument.