Hello Fellas 🤗,
It's been a while I feel so happy like I am recently. I am gradually learning so much about life and these days there has been a turnel that leads me to happiness often time and I am so happy and grateful for that.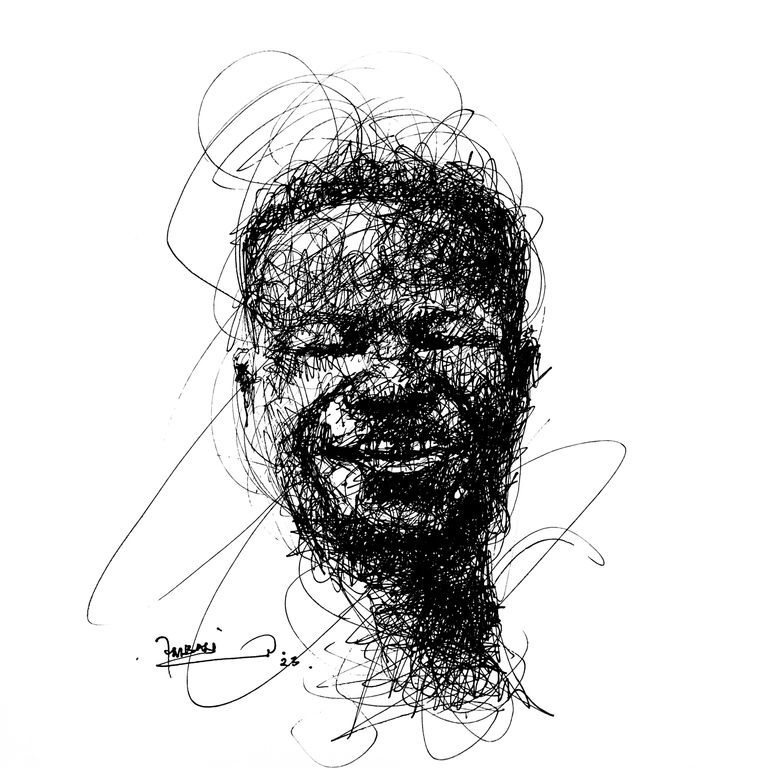 Capturing a mood or a facial expressions is one thing I enjoy a lot in portraiture art and whenever I successful achieve a fine and expected facial expression in my artwork, I am always do happy and fulfilled and for this very attempt, I can always say that I am happy as well!
PROOFS OF OWNERSHIP!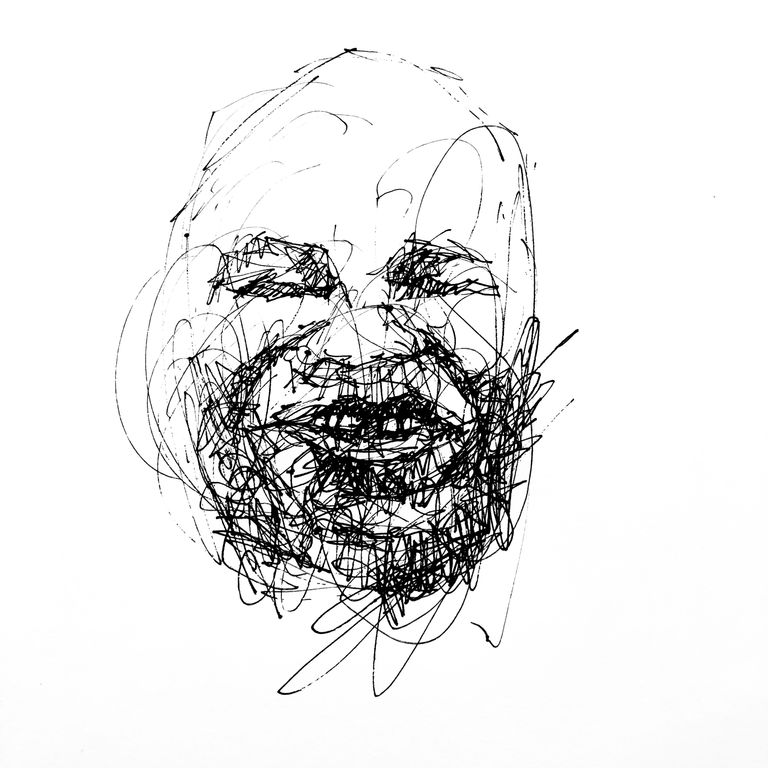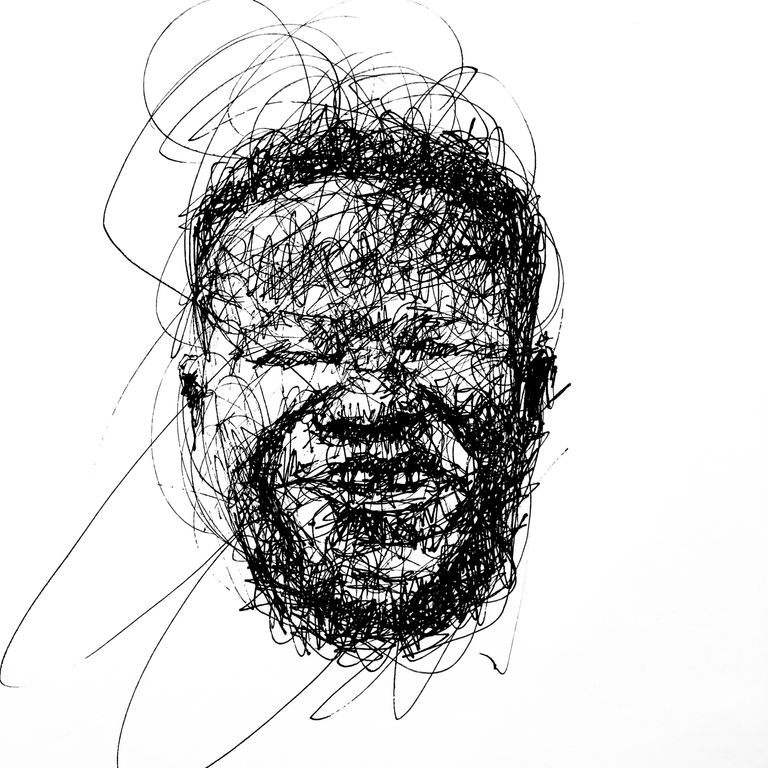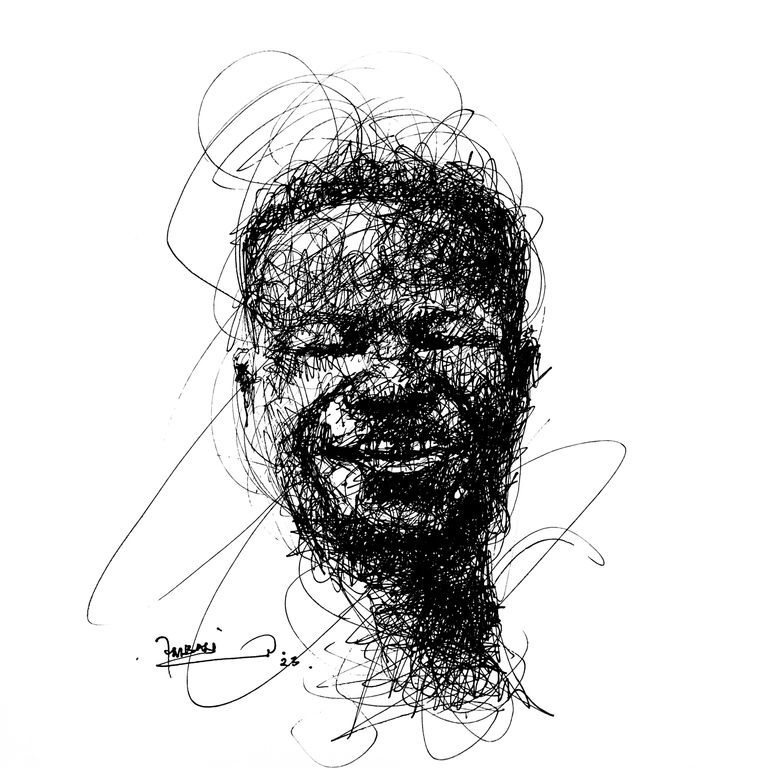 ---
Kindly share your thoughts as comments below, I'll be glad to read and reply them all. Thanks.
---
THANKS FOR STOPPING BY!