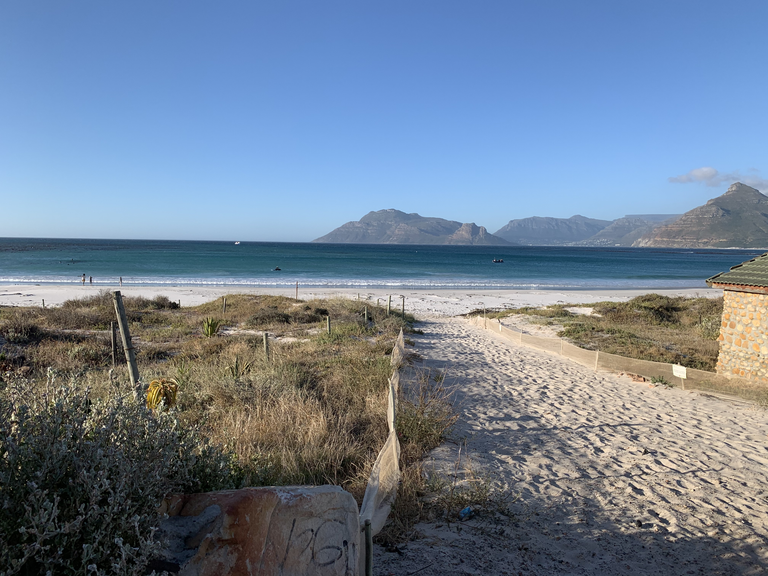 I was completely unsure of what to post as I didn't have a specific series that I felt ready to go crazy with. But as I browsed my stream I realised a theme was emerging. A constant reminder of the place we go back to again and again...the lookout deck at Long Beach, near our home.
So I've put together a series of Long Beach shots across the last 6 months (that's when we moved here). And life has certainly changed over that period of time.
I hope I do them justice.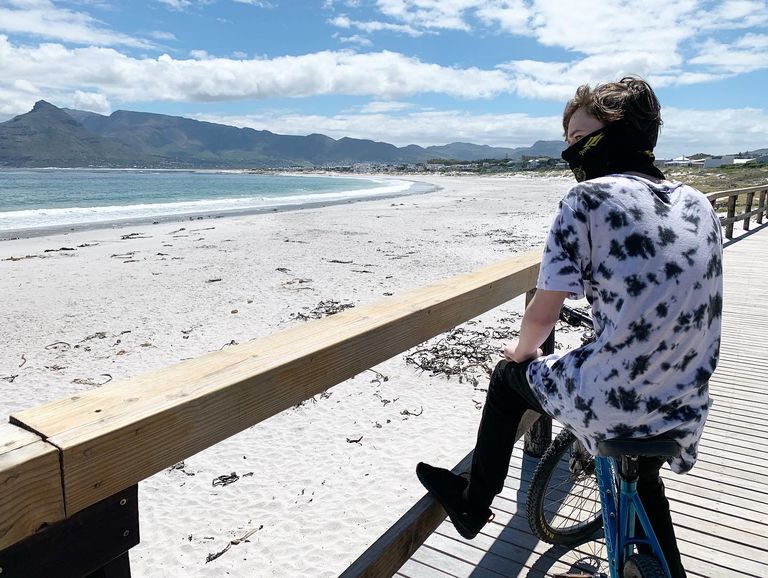 Bike pit stop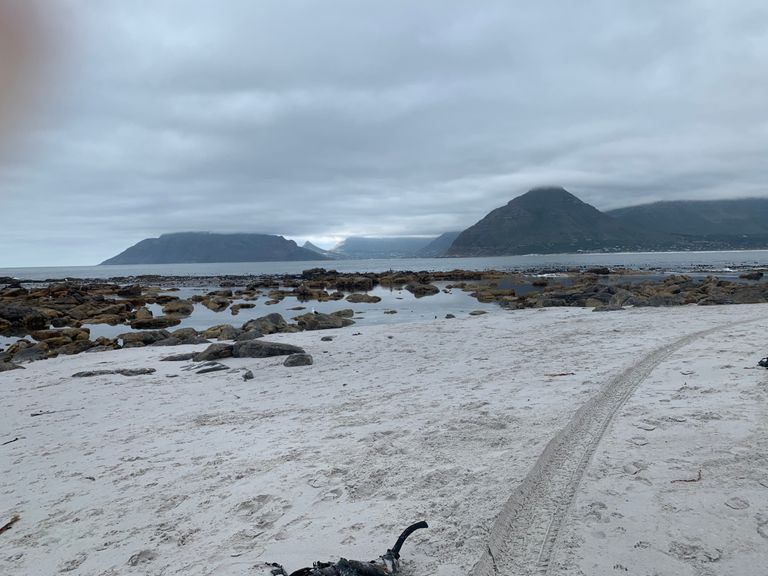 Moody imperfection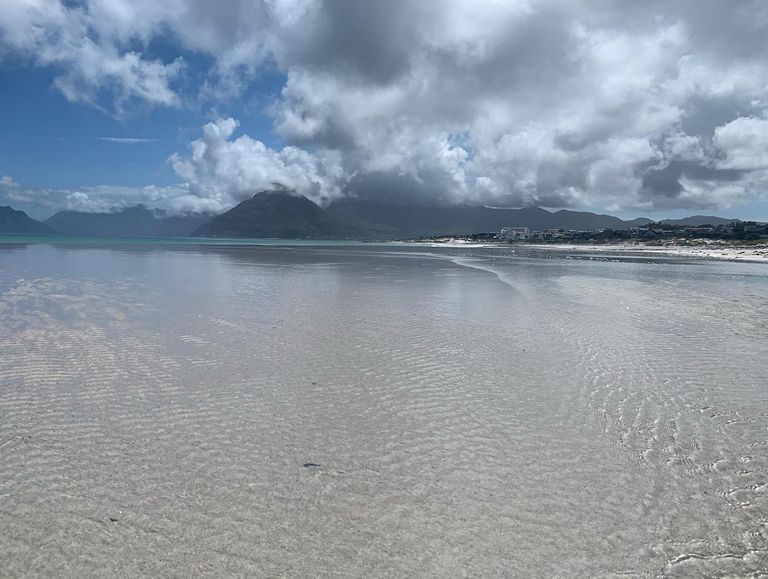 Spring tide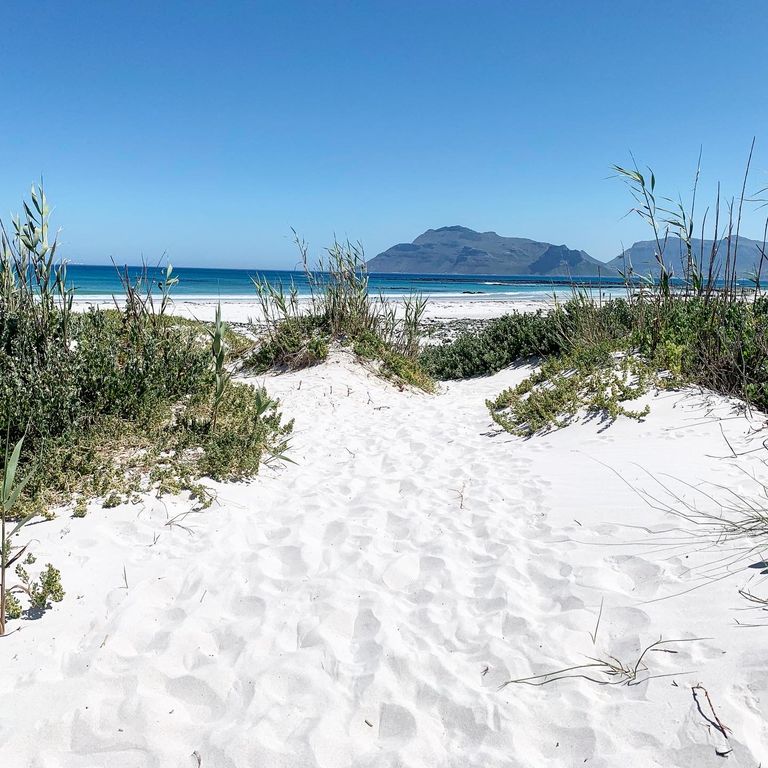 Riverside dunes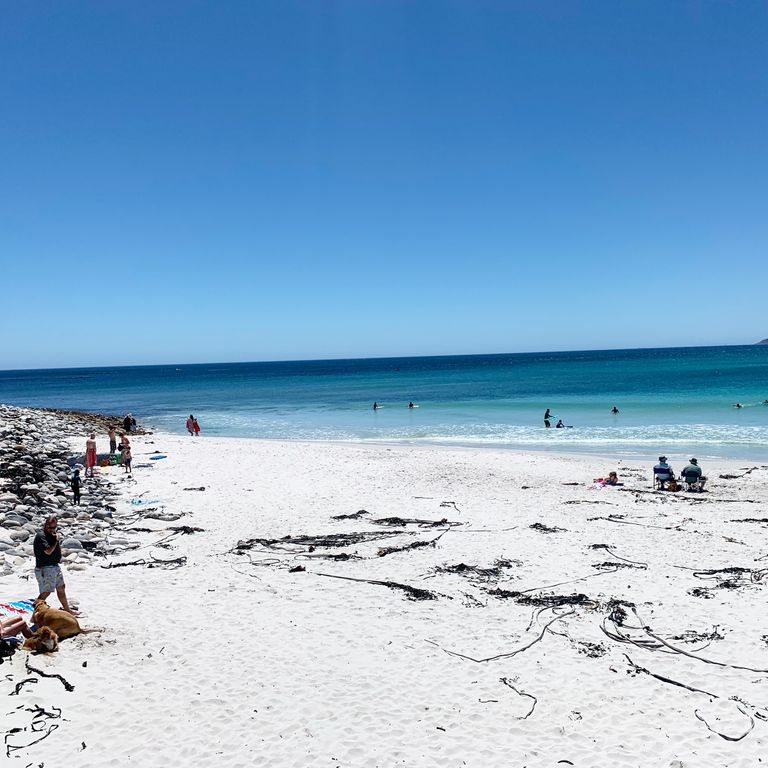 The point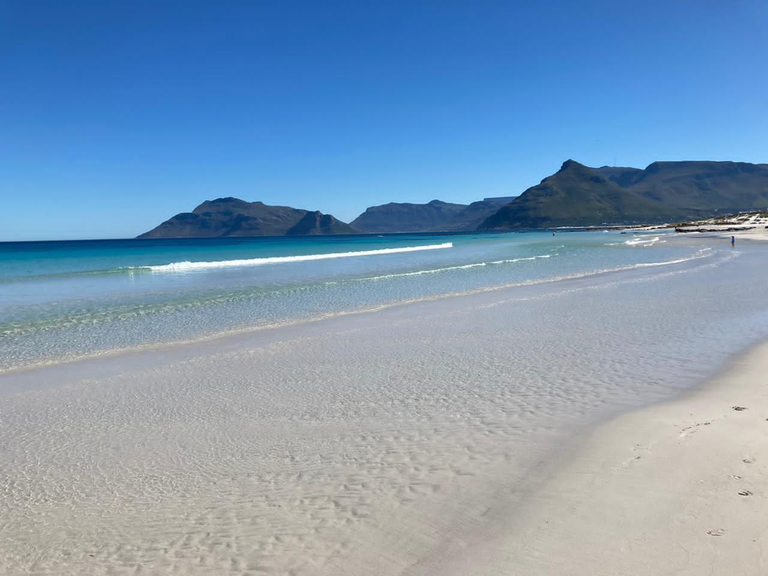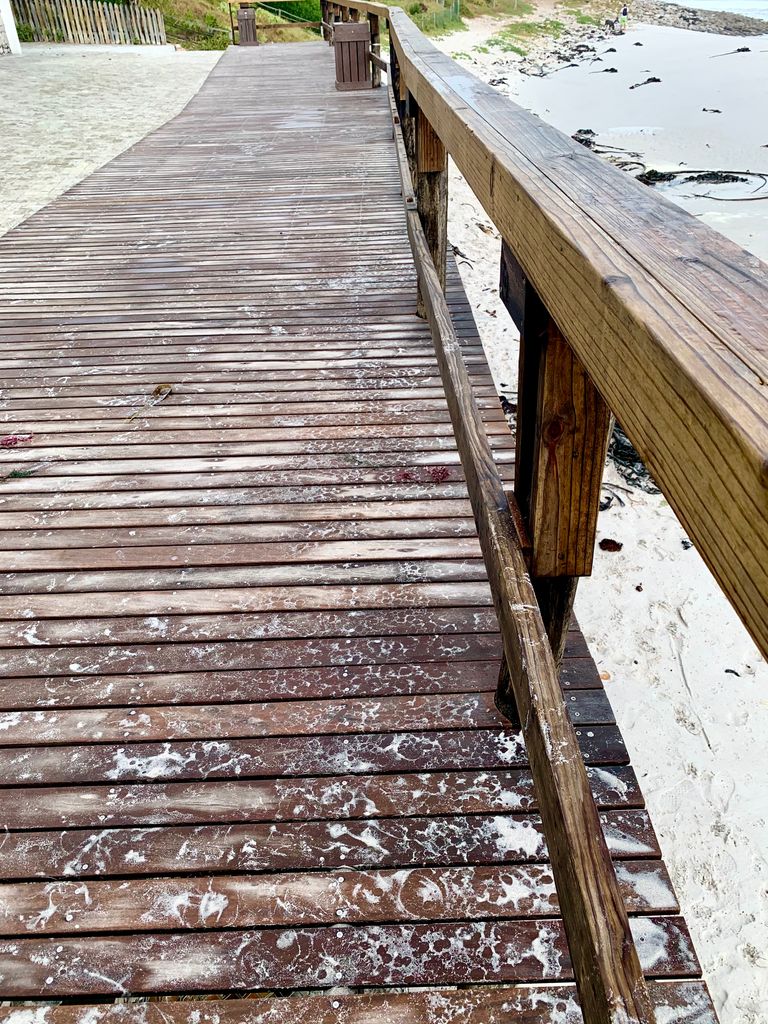 High tide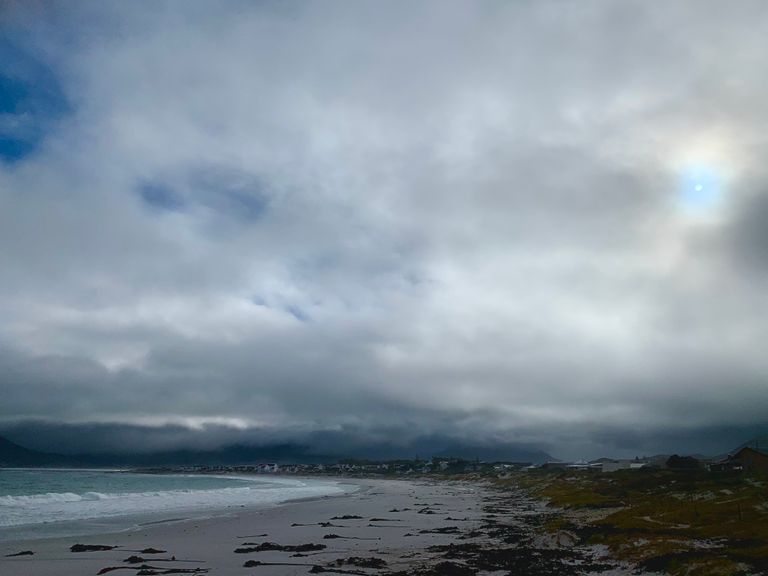 Stormy summer morning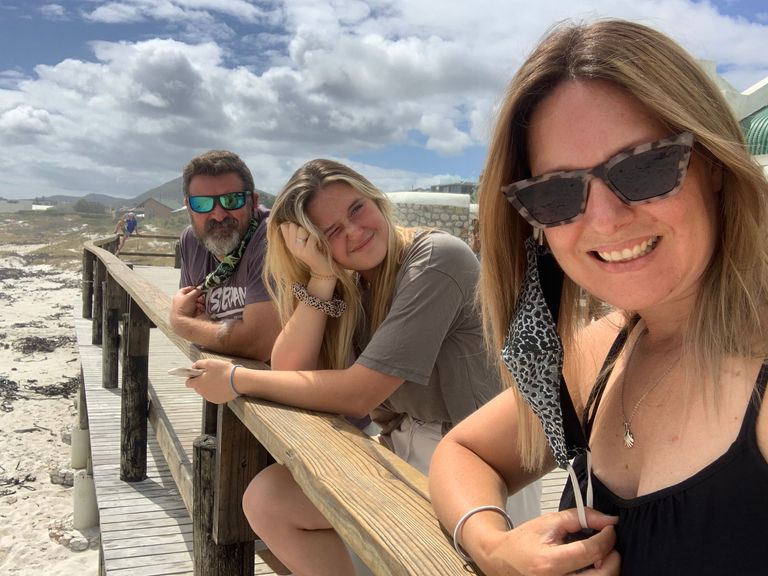 Family portrait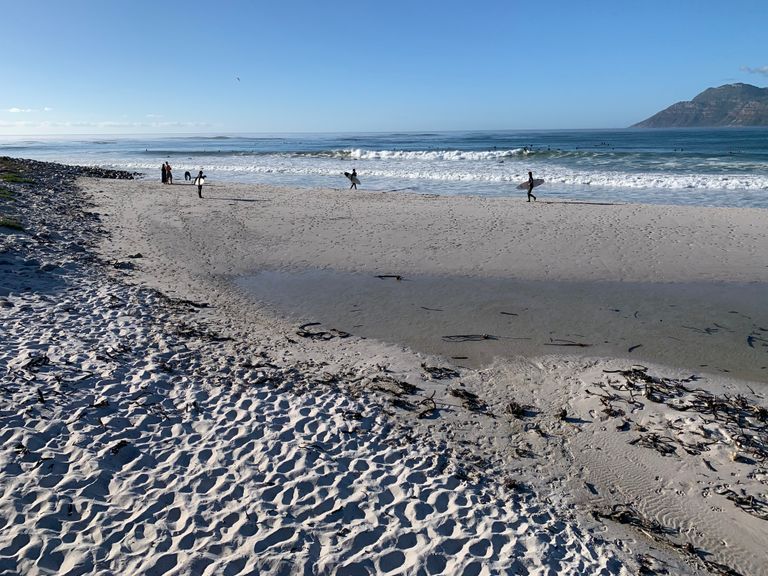 Evening footprints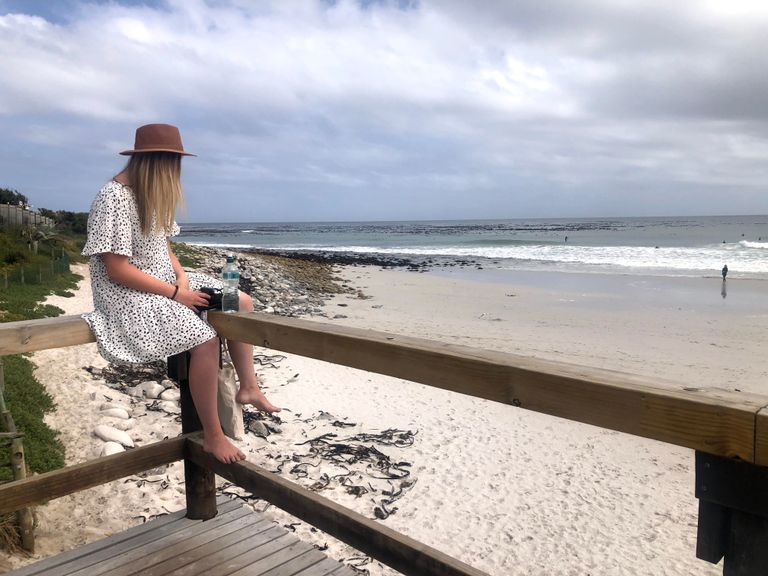 Her favourite post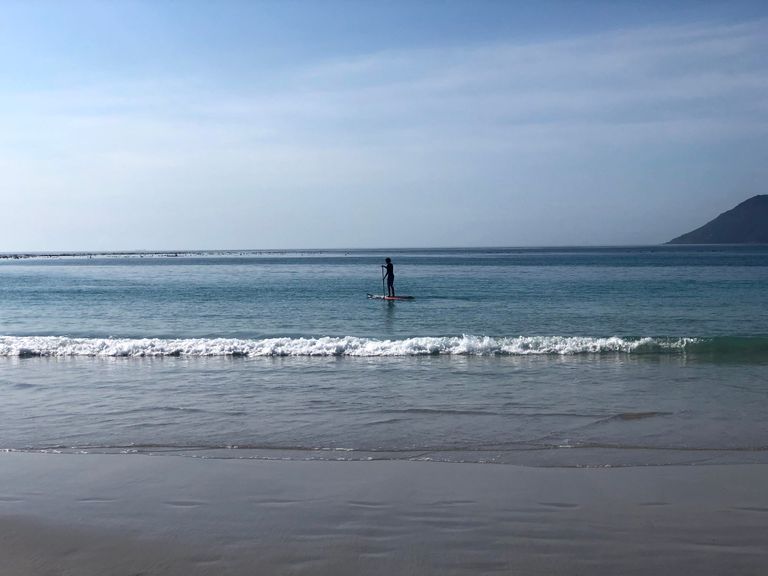 Lone paddler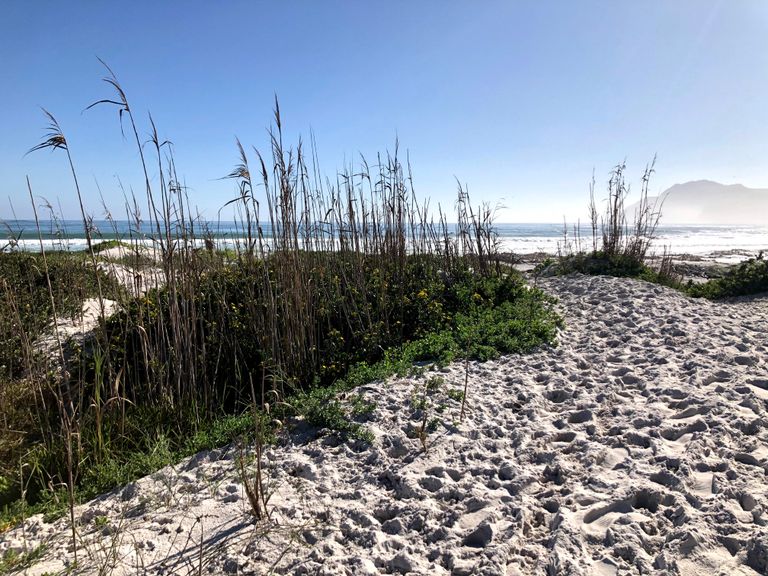 Evening dune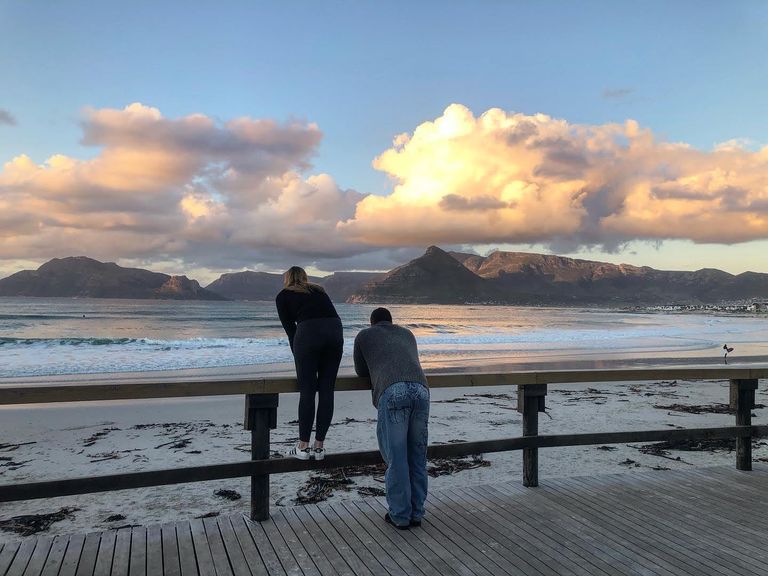 Father-daughter views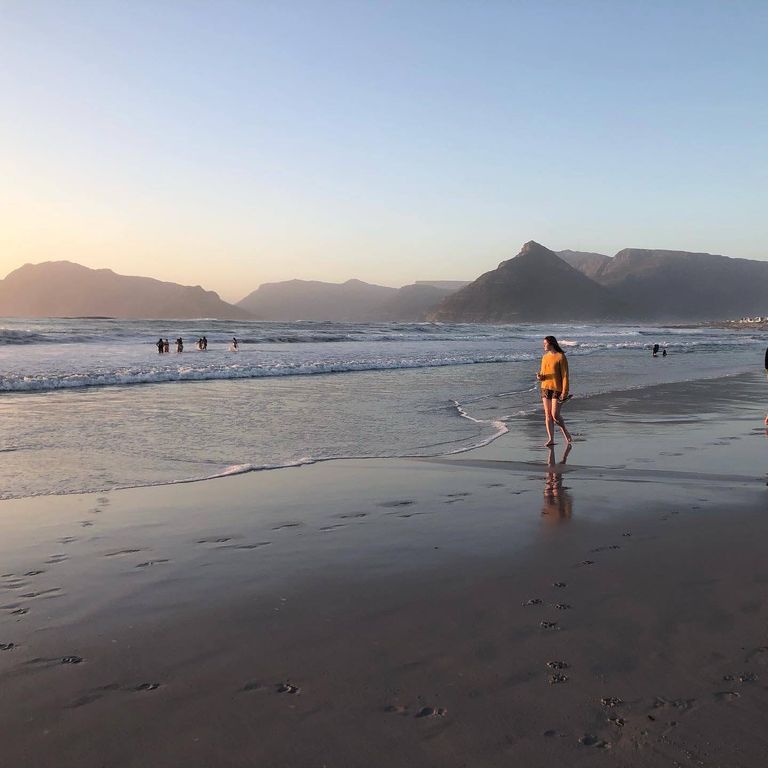 End of the day ambles
This part of the world is just too beautiful...