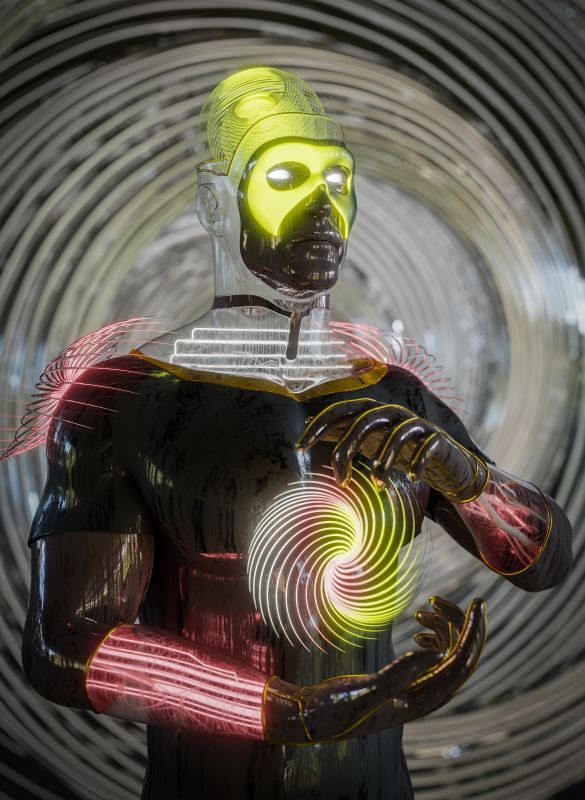 It's been one week since I've willingly donated myself to science! I've been undergoing an extreme procedure where man and machine merge to bring you a better Blurt Booster curation bot! And so far it's been quite stimulating in the very least and going well. ;)
This upgrade comes at a very exciting time. The price of Blurt is up over 100% in recent weeks and is also enjoying the tailwinds of a rallying bitcoin.
There is no time like now to jump in the market and become a Blurt whale or mini whale on the cheap. If getting paid to create content is more your thing; then let me help you gain another income stream with @blurtbooster as you use Blurt in simply a normal non-scammy way.
So far the Blurt Booster Man Machine Synch-up has been going well. With your help and the help of some very tech savvy friends of ours behind the scenes, together we've been able to upload well over one hundred names that have proven themselves to be.......REAL!
Are You Real Too?
If you or someone you know is real and already on Blurt but not getting blurt booster votes; please drop the name in the comments below and I'll have a look and most likely add the person.
If you are real and currently blogging on other platforms like Hive and Steemit, I personally welcome you to cross post onto Blurt and yes, you too can earn some more free crytpo in a rising market. Just let me know in the comments of this post on Blurt.blog.
All Clear for Further Synchronization!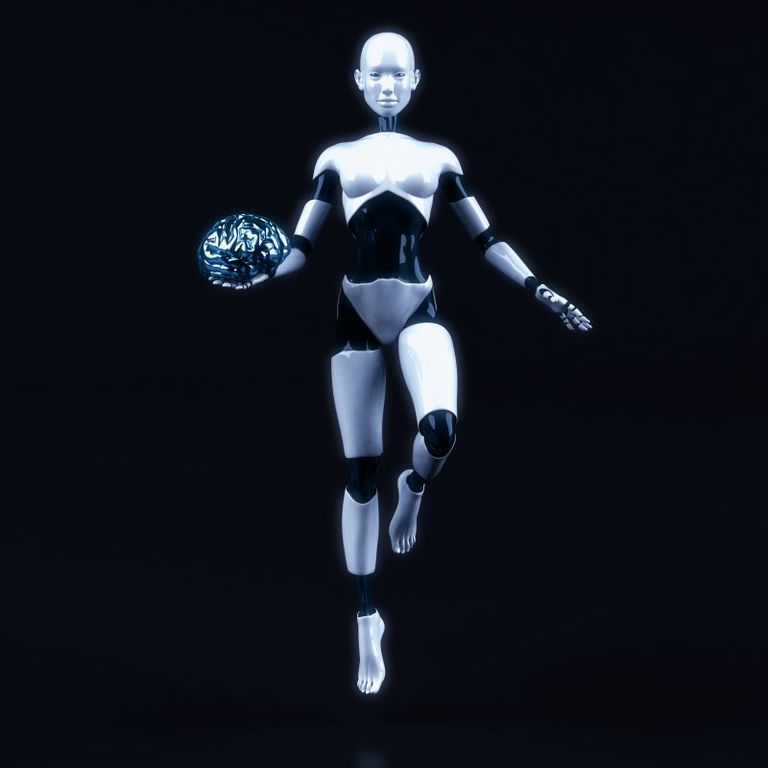 With 40 million plus Blurt Power there is room for more! Come one come all! Join Blurt, Blurt, and earn Blurt!... and let me help you! Again at this early stage in the game all you need to be is "REAL" and use Blurt in a real way and you've got yourself another income stream!
Note To All The Scammers Out There: The list will be revised every few months for quality control ;)
Final Words
In conclusion I want to thank the top people on Blurt for giving me this opportunity to help make Blurt a better place for everyone, and together we are growing Blurt!
Also many of you know my time has been extremely limited these days with new and very successful business ventures in the real world, managing money, and of course up-loading my conscious into the @blurtbooster curation bot!
Given my limited time I also want to thank @outofthematrix and @ultravioletmag for picking up the slack on the 100% human and manual @coconutcuration account. The three of us dish out those coconuts with over 1.7 million Blurt Power behind it, searching the platform for the best posts of the day and adding a boost there as well.
So thank you to everyone who has lent me a helping hand, and a special thank you to my @junglegirl for not only being incredibly supportive but being an amazing team player in every way!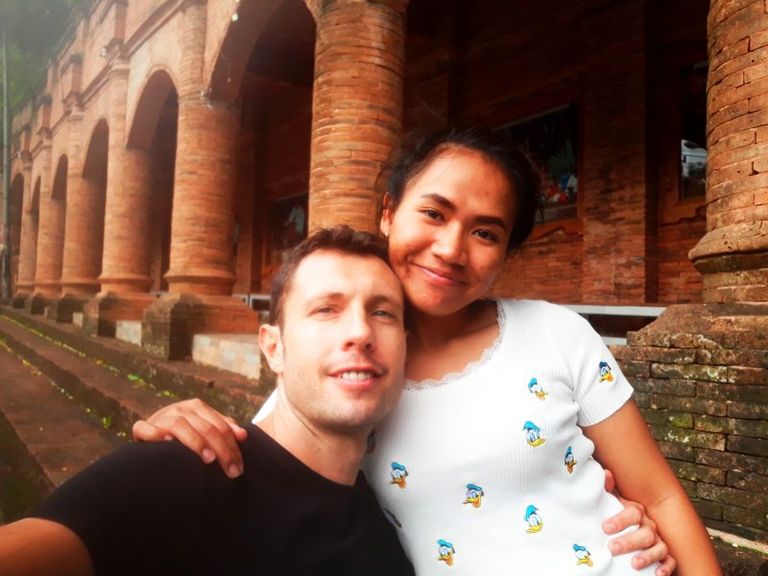 THANK YOU
Photo Credit: Unsplash.com
Click here to join Blurt!
Click here to learn more!
Click Hereand Vote World Travel Pro for Witness!
(Full upvote to anyone who re-posts this on any other social media site)