Got original content to share? With nothing but an internet connection, you can follow these 3 easy steps to get started on the Blurt blockchain! Using this free, private, and decentralized process, you'll be posting and earning cryptocurrency within minutes.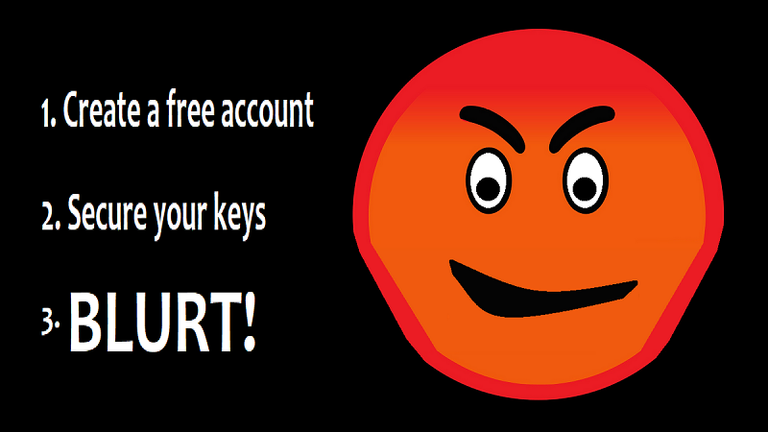 1.) Create a new Blurt account on a service like BlurtCreator (announced by @Fervi recently). Write the password down on a piece of paper to be stored in a safe place.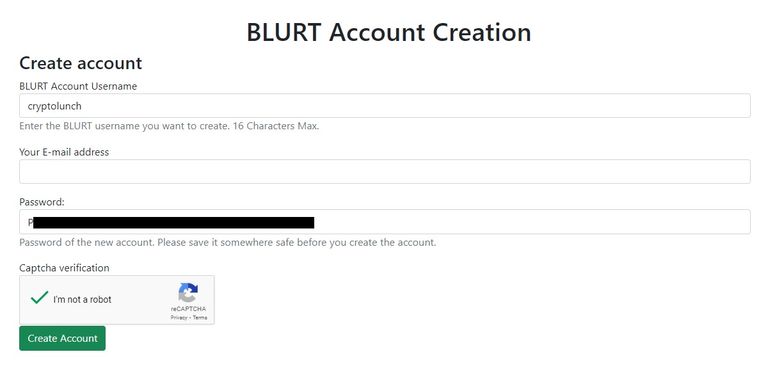 Note: If you need one, you can create a new email account on a service like Protonmail: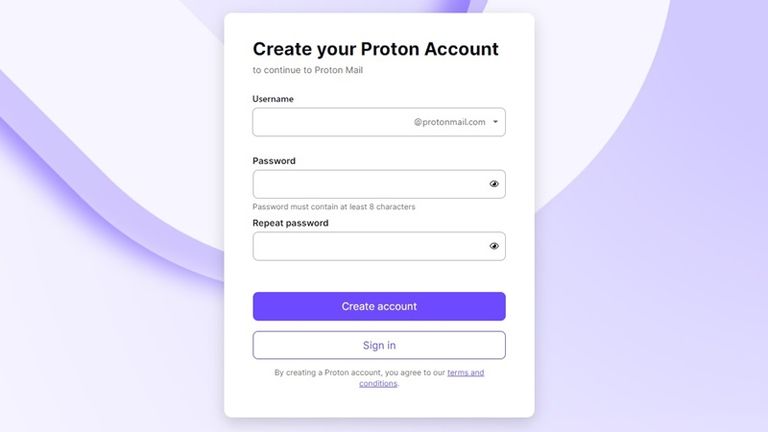 2.) Log in to a front end like BlurtLatAm or BlurtBlog with your username and password. Go to your Wallet tab, click "Keys & Permissions", and record the private keys shown there. Many people put these keys in a text file on a USB drive, or use password-managing software.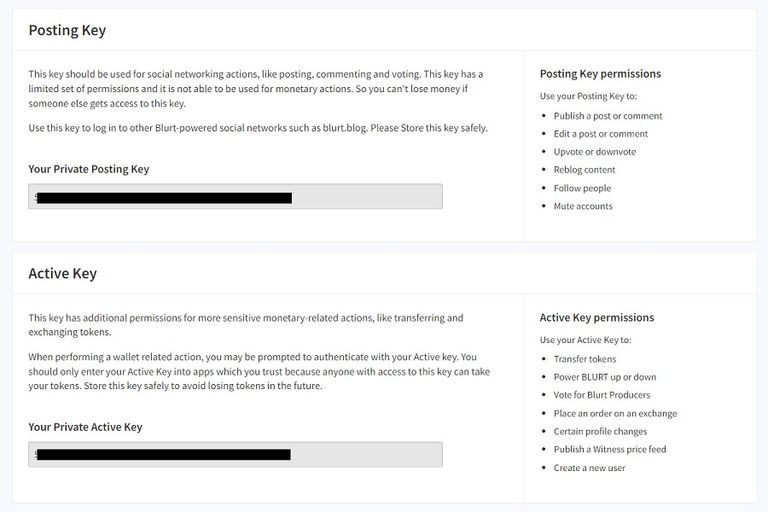 3.) Create original content on the Blurt blockchain. Your free account comes with a few BLURT to cover the fees on your first comments and posts.

In 168 hours (7 days), your content pays out according to upvotes it received. Go to your Wallet tab and click the "Redeem Rewards" button to deposit your BLURT (some "liquid" and some "powered up") into your account.
Note: Powered up BLURT (called "BP") makes some of your actions on the blockchain more powerful, such as voting on content. It can be powered down in a delayed process that makes it liquid. Some liquid rewards will pay the fees on your new content, but the rest can be held, transferred to other users, powered up (invested in your future on Blurt), or taken off the blockchain to be sold, traded, or spent.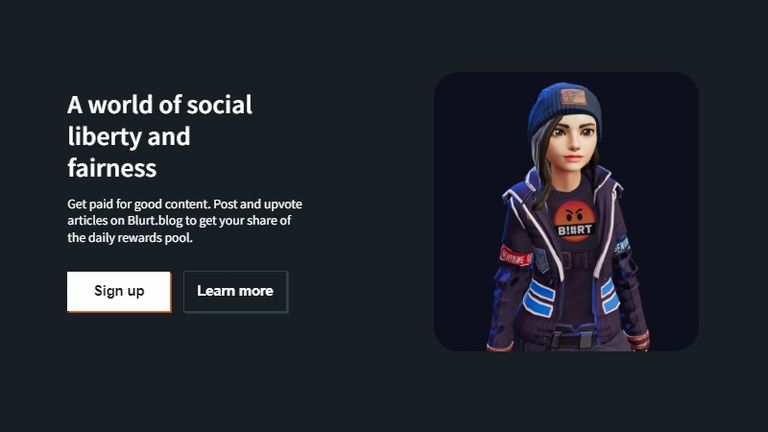 That's really all there is to it: Make an account, secure the password and keys, and post some content! Anyone who can use the internet can get onto the blockchain and earn cryptocurrency, for free, without identifying themselves or using centralized structures like governments, banks, or corporations. Your Blurt blog and wallet have powerful tools not found anywhere else, on a censorship-resistant platform that values creativity and freedom.
It's an excellent time to get Blurting!
DRutter
---
(This post is also being added to the Steem and Hive blockchains.)