Bueng Kaen Nakhon Lake is a breathtaking natural gem located in Khon Kaen, Thailand. This picturesque lake, also known as Kaen Nakhon Lake or Khon Kaen City Lake, is not only a popular tourist destination but also a beloved spot for locals to unwind and enjoy the tranquility of nature. Here's a description of the beauty that awaits you at Bueng Kaen Nakhon Lake:
*Serene Waterfront Setting: Bueng Kaen Nakhon Lake is a vast, peaceful expanse of water surrounded by lush greenery and bordered by a well-maintained promenade. The lake's calm waters reflect the clear blue skies and create a serene atmosphere that is perfect for relaxation.
---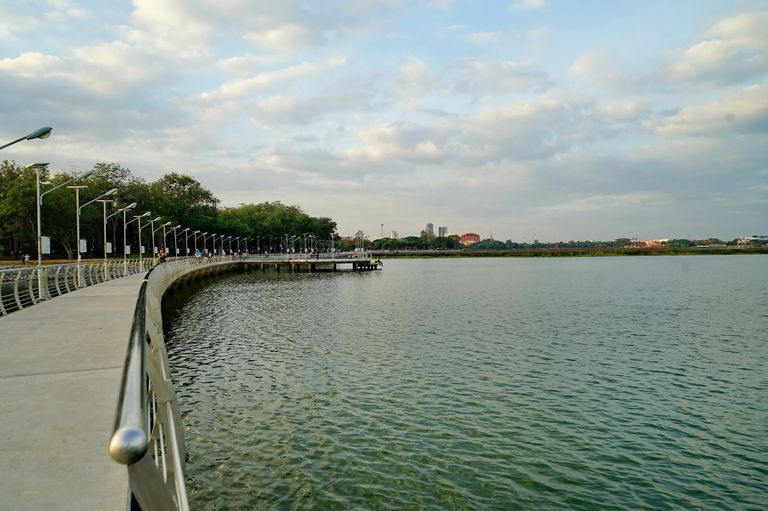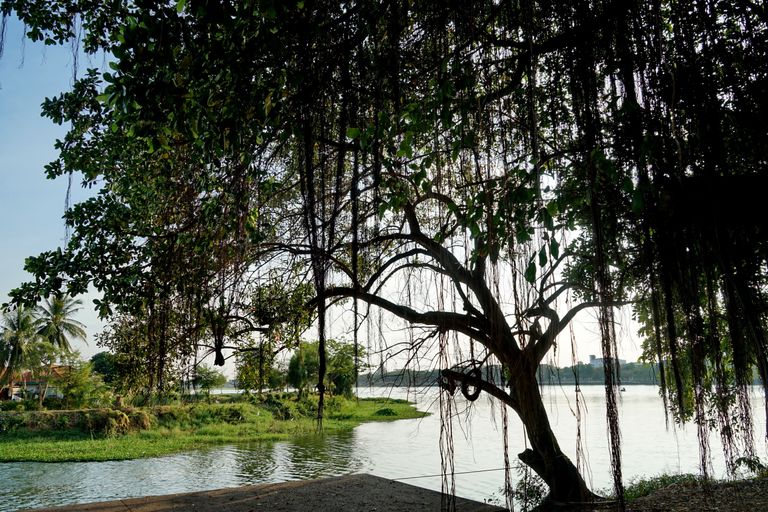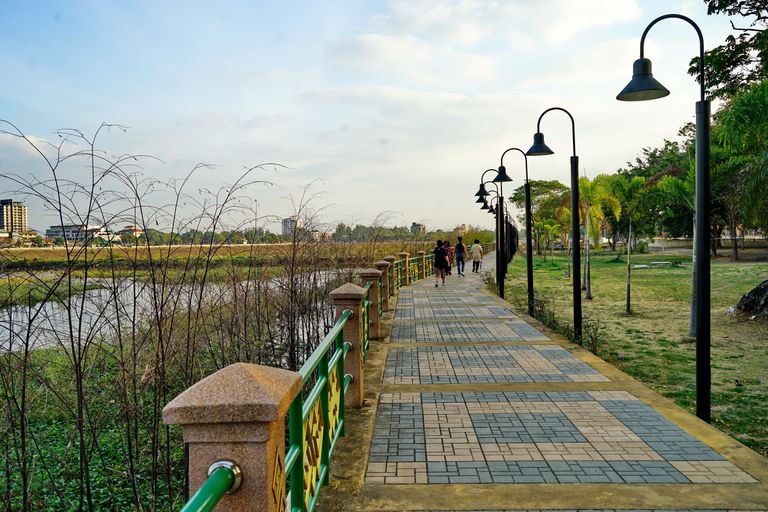 *Lush Parkland: The lake is encircled by a beautiful park featuring a variety of trees, shrubs, and colorful flowers. The well-manicured gardens provide a lovely contrast to the azure waters of the lake, making it an ideal place for a leisurely stroll or a picnic.
*Birdwatcher's Paradise: The lake is home to a diverse range of bird species, making it a haven for birdwatchers and nature enthusiasts. You can spot various waterfowl, including egrets, herons, and kingfishers, which add to the lake's natural charm.
---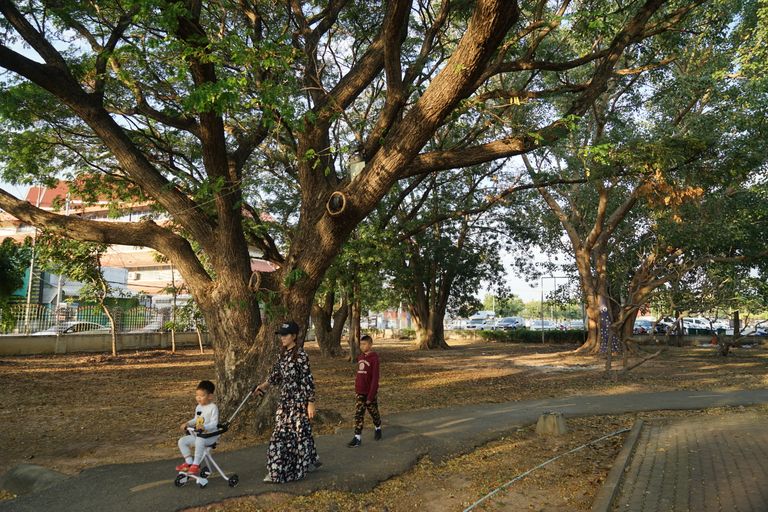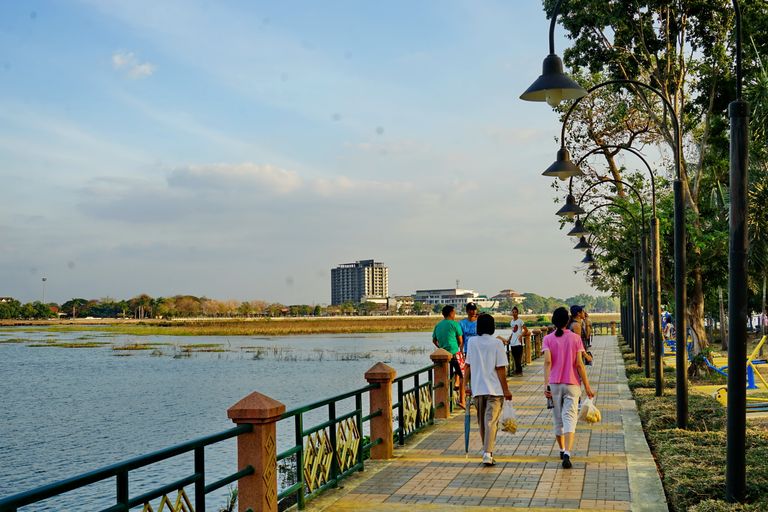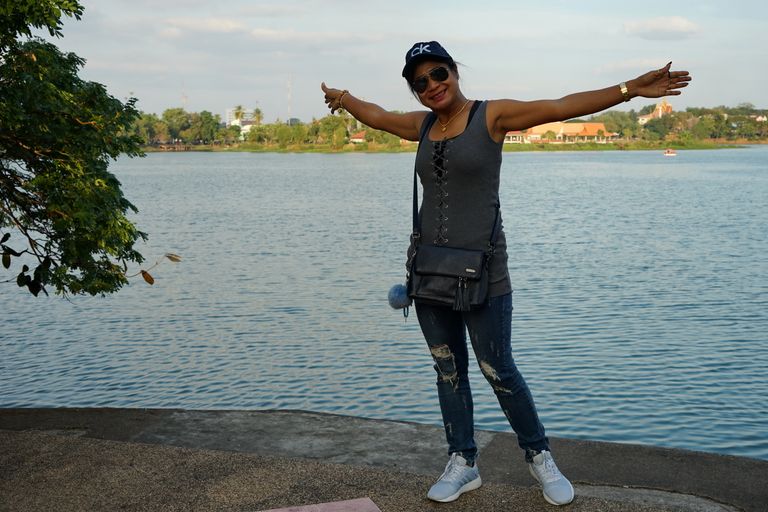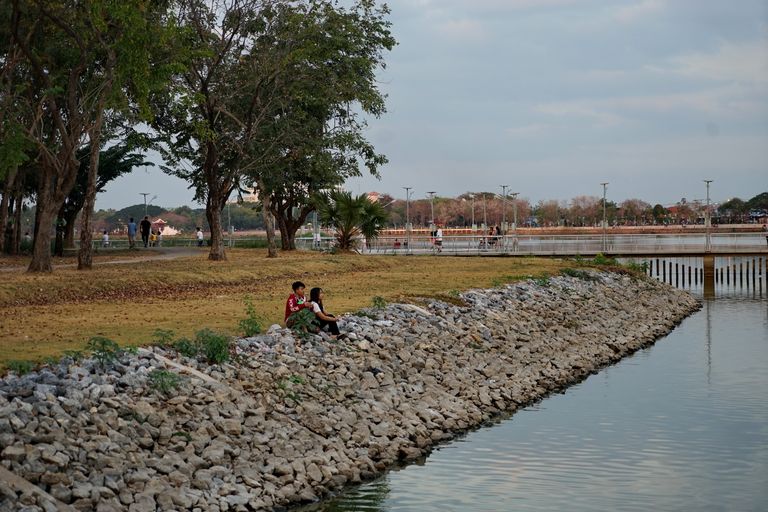 *Stunning Sunsets: Bueng Kaen Nakhon Lake is famous for its spectacular sunsets. As the sun dips below the horizon, the sky is painted with shades of orange, pink, and purple, creating a mesmerizing backdrop for romantic evenings or peaceful contemplation.
*Recreational Activities: The lake offers a range of recreational activities, including paddle boating and cycling. You can rent paddle boats to explore the lake's waters at a leisurely pace or rent bicycles to explore the surrounding park area.
---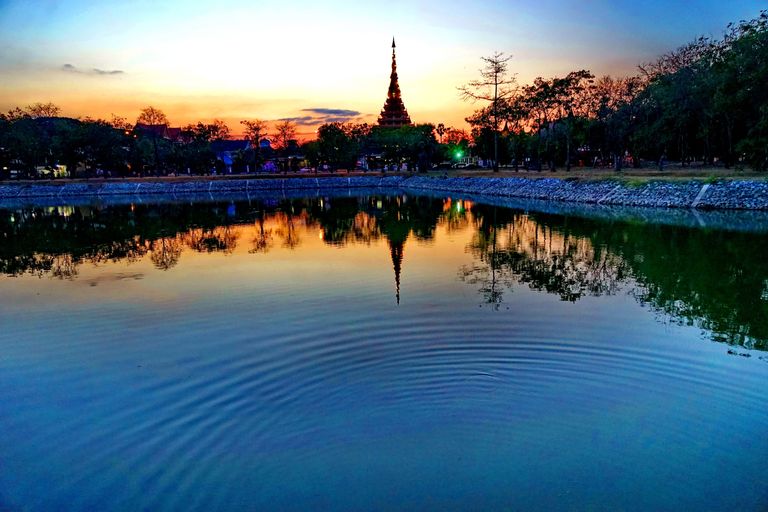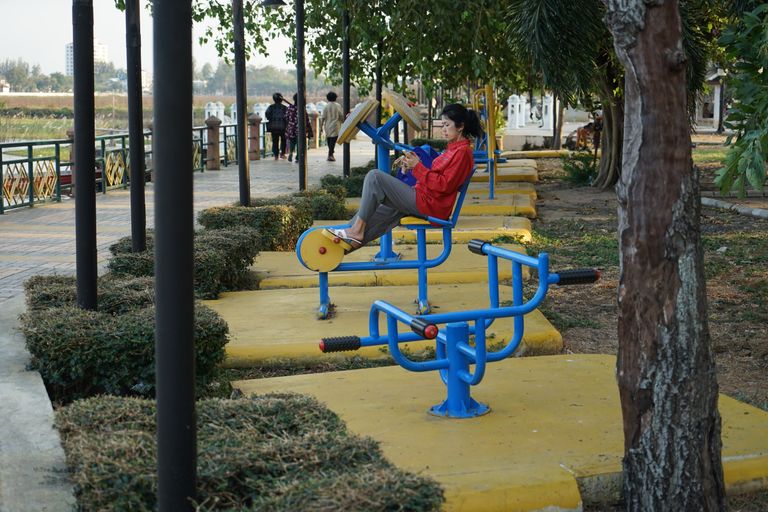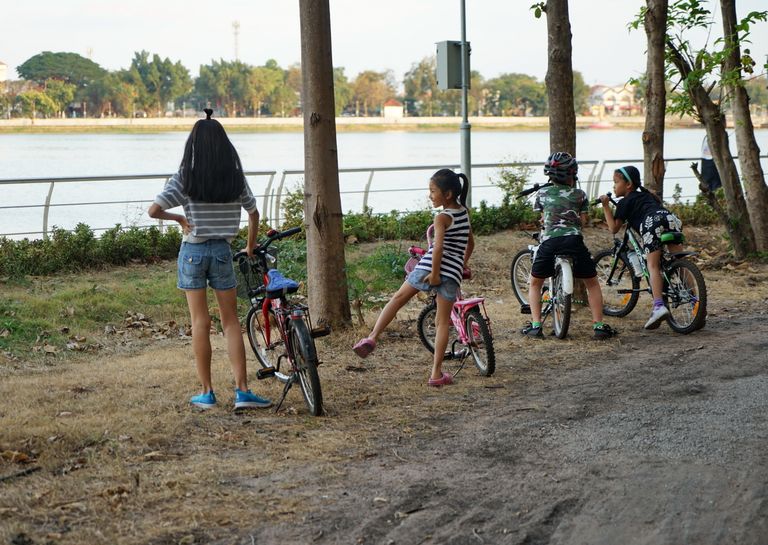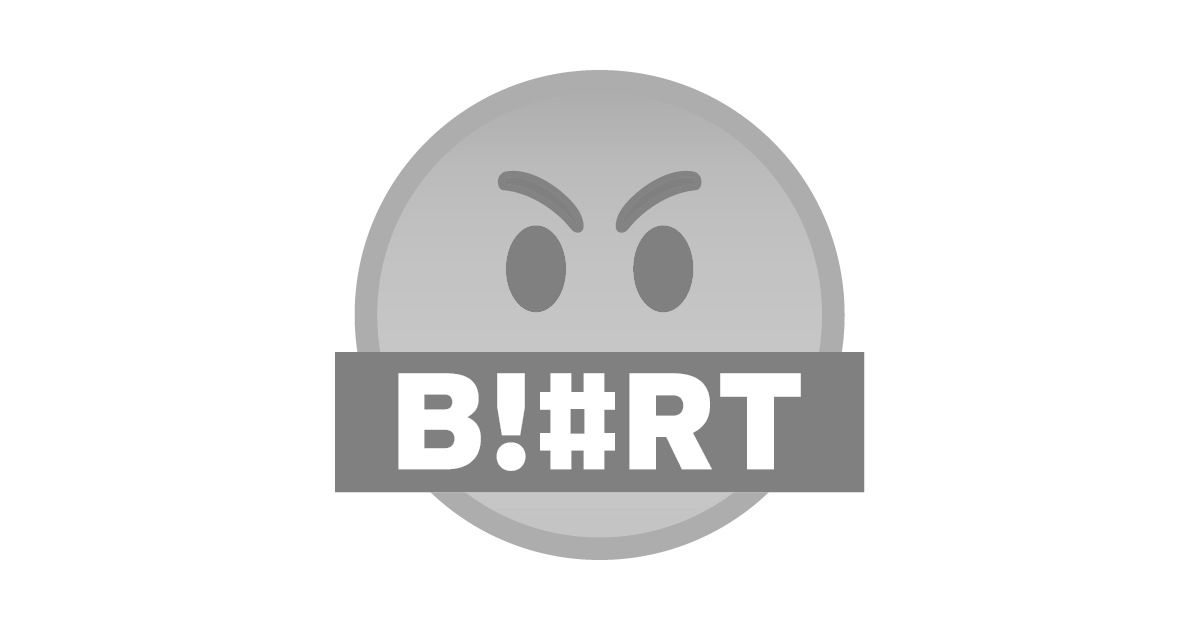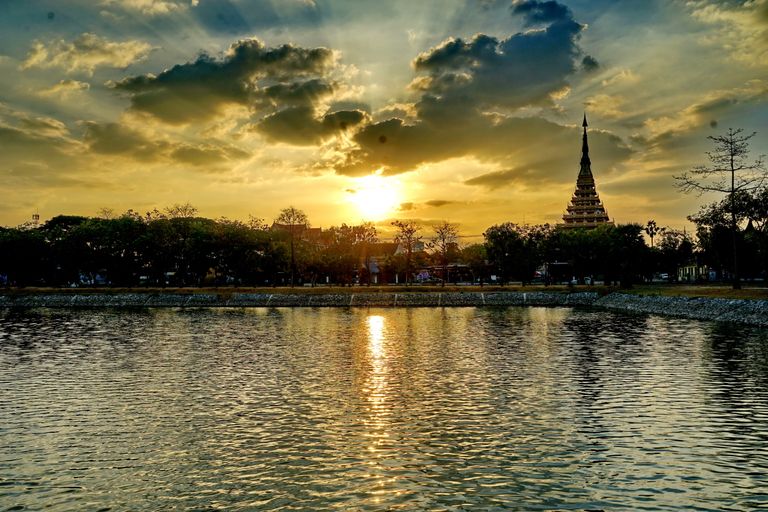 *Local Flavors: Around the lake, you'll find various food stalls and vendors selling traditional Thai snacks and refreshments. It's a great opportunity to savor local flavors and enjoy a meal while taking in the picturesque views.
---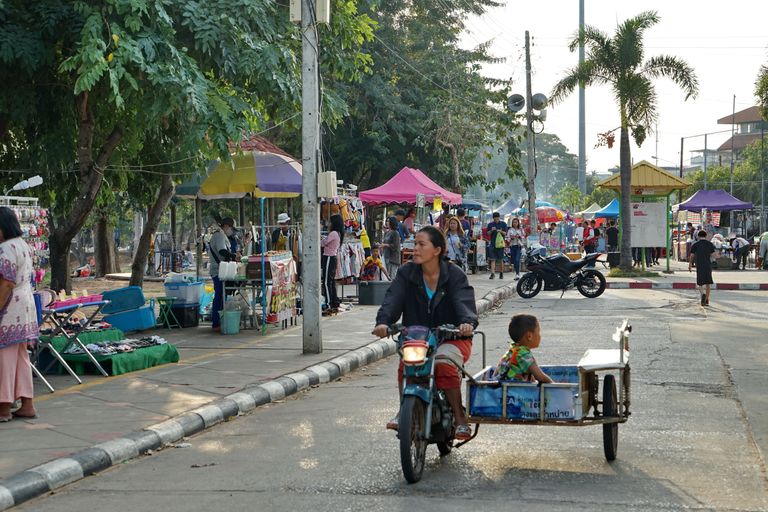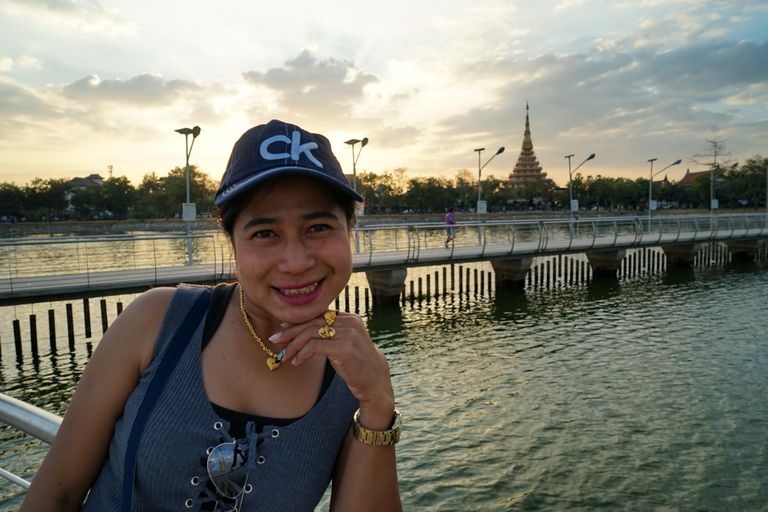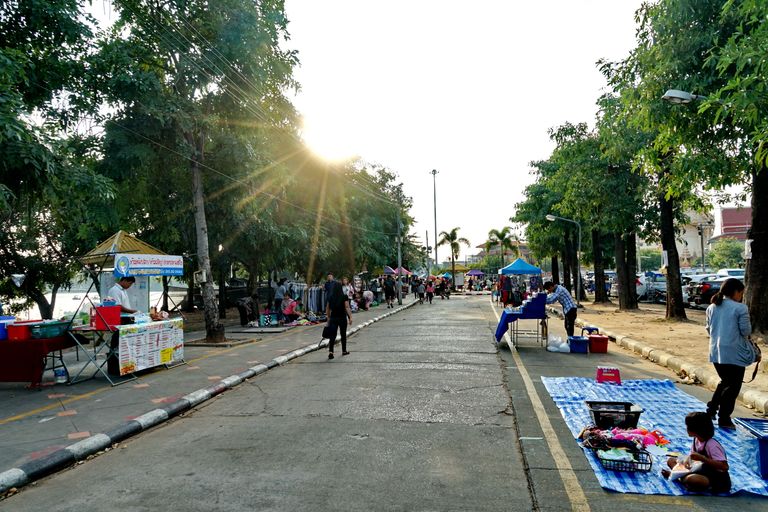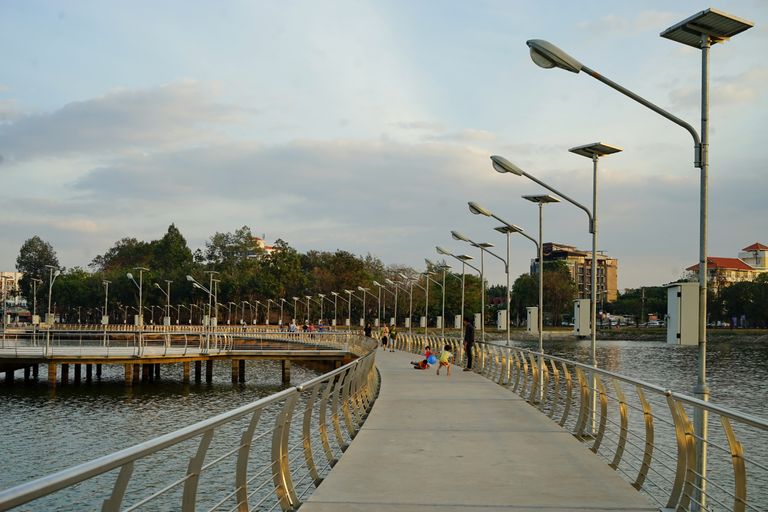 *Cultural Attractions: Bueng Kaen Nakhon Lake is also home to cultural landmarks, such as the nine-headed Naga statue and a nearby temple. These cultural elements add a touch of spirituality and history to the natural beauty of the area.
---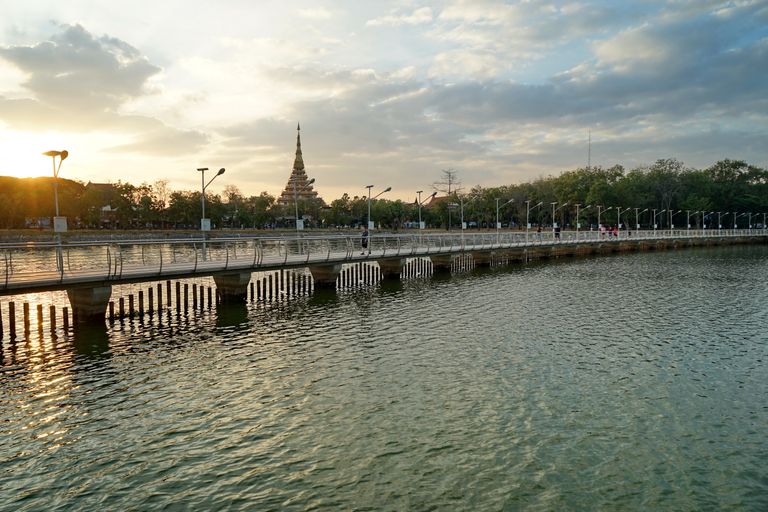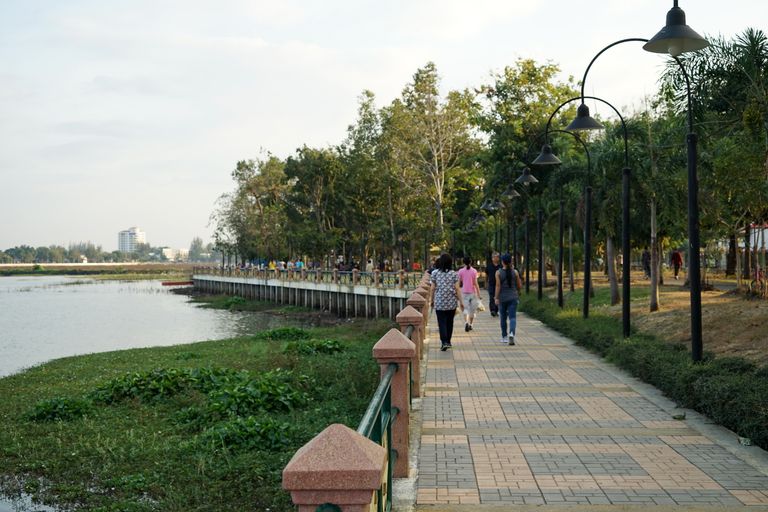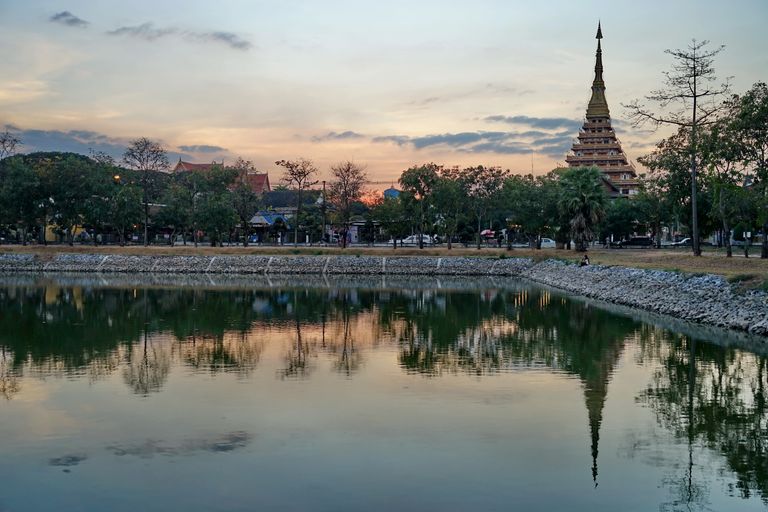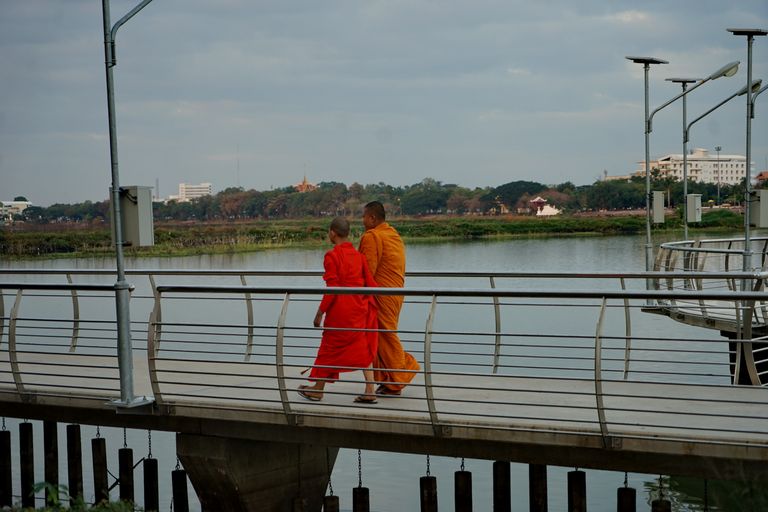 *Relaxation and Meditation: Many visitors come to Bueng Kaen Nakhon Lake for moments of relaxation and meditation. The serene environment and soothing ambiance make it an ideal place to find inner peace and unwind from the hustle and bustle of city life.
---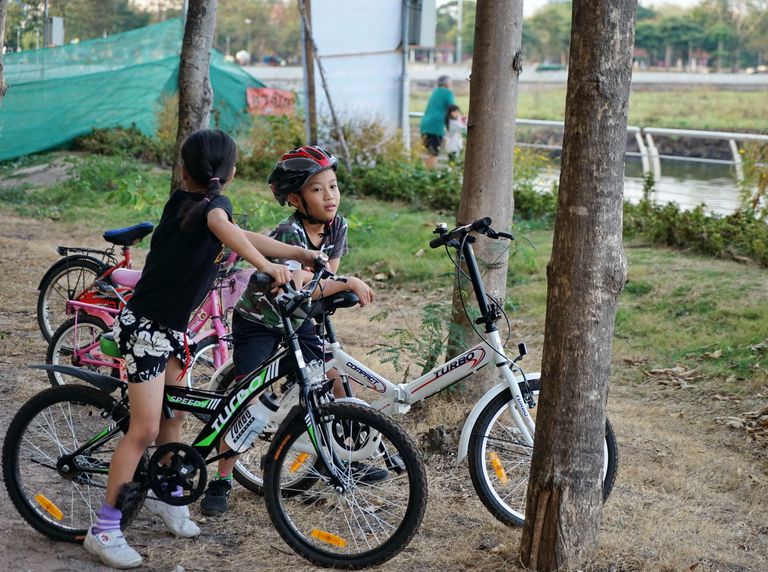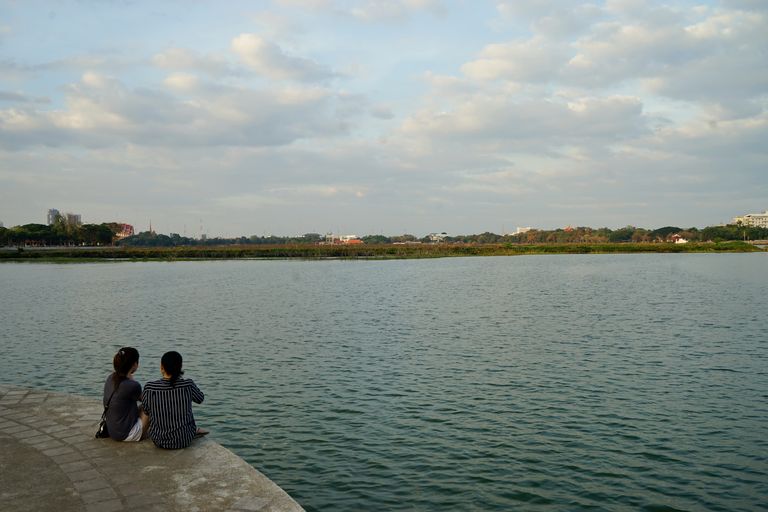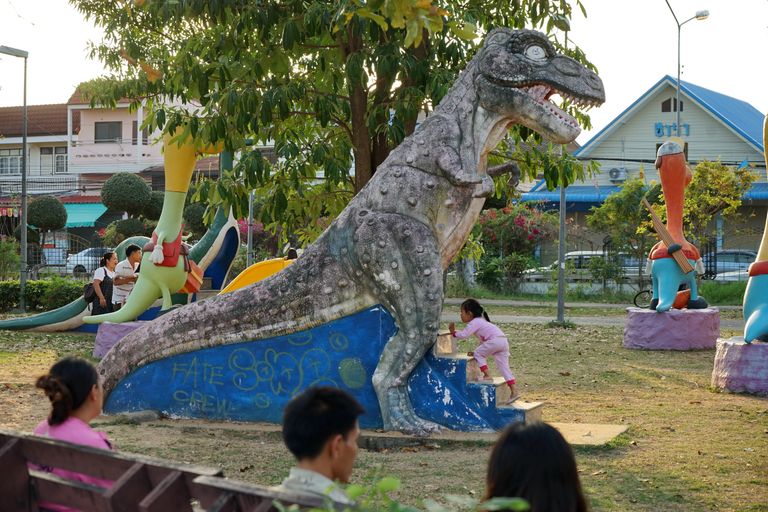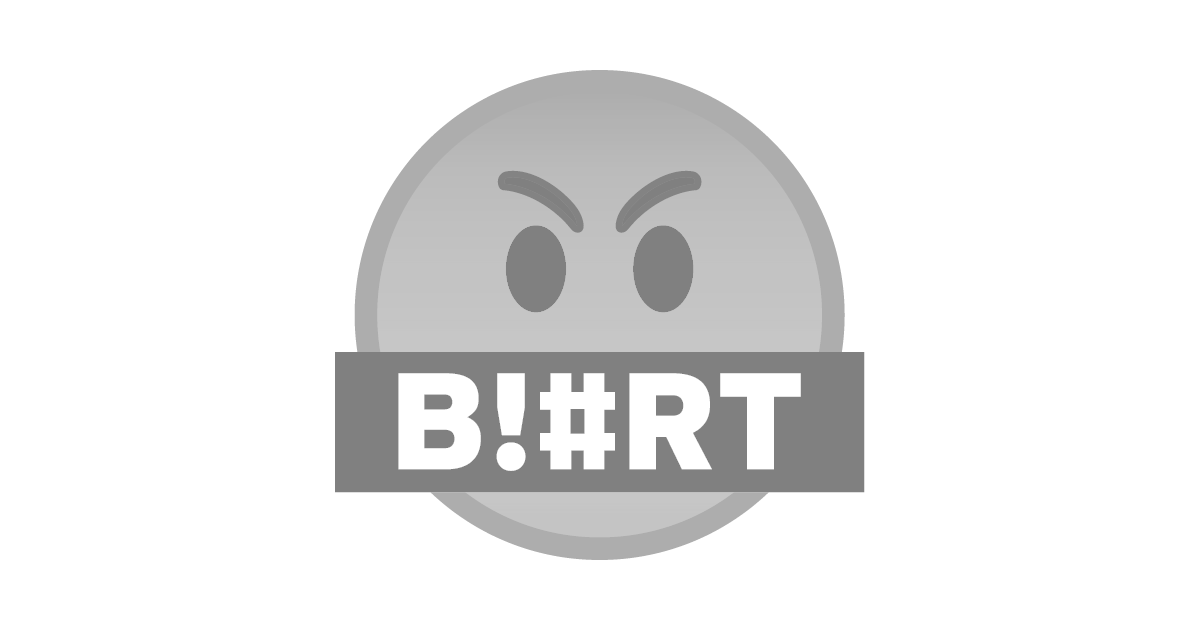 Overall, Bueng Kaen Nakhon Lake in Khon Kaen, Thailand, is a haven of natural beauty and tranquility. Whether you're interested in enjoying the outdoors, capturing stunning photographs, or simply finding a peaceful escape, this picturesque lake has something to offer everyone who visits. It's a place where you can connect with nature, immerse yourself in Thai culture, and create lasting memories.
---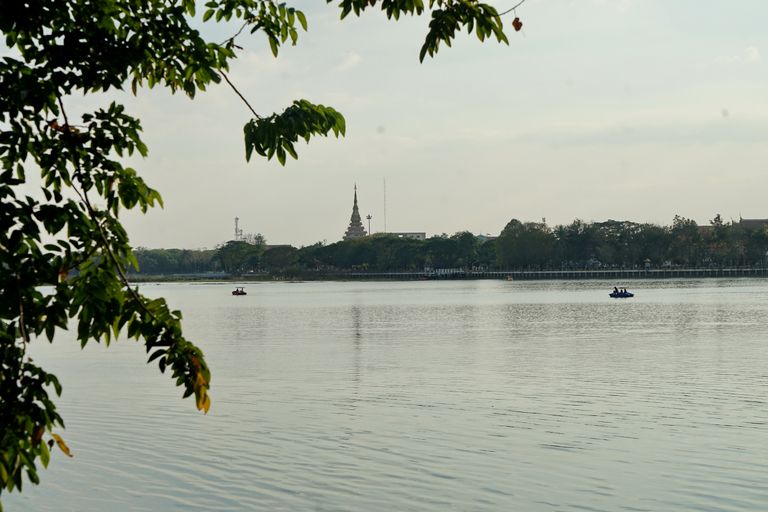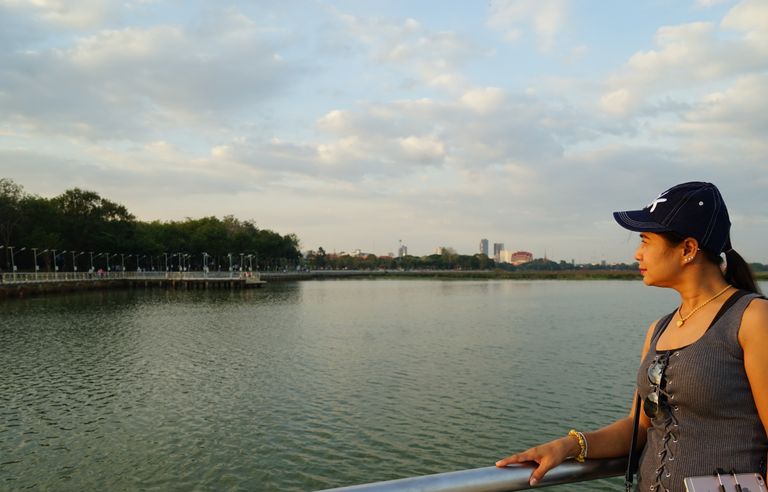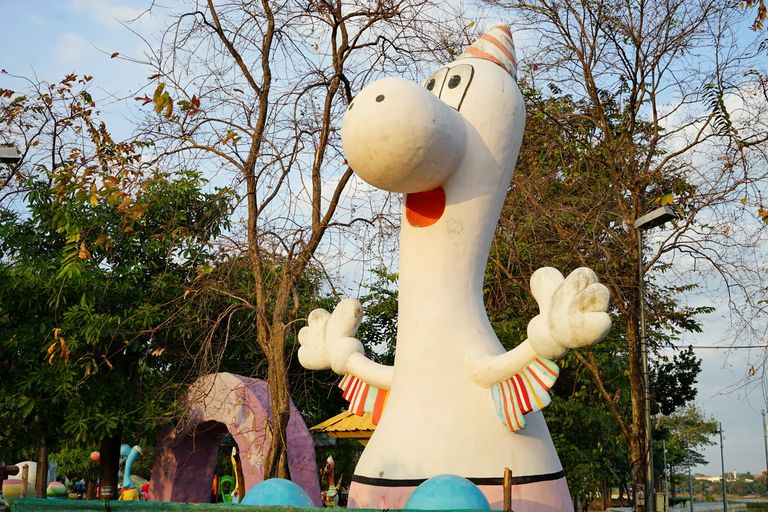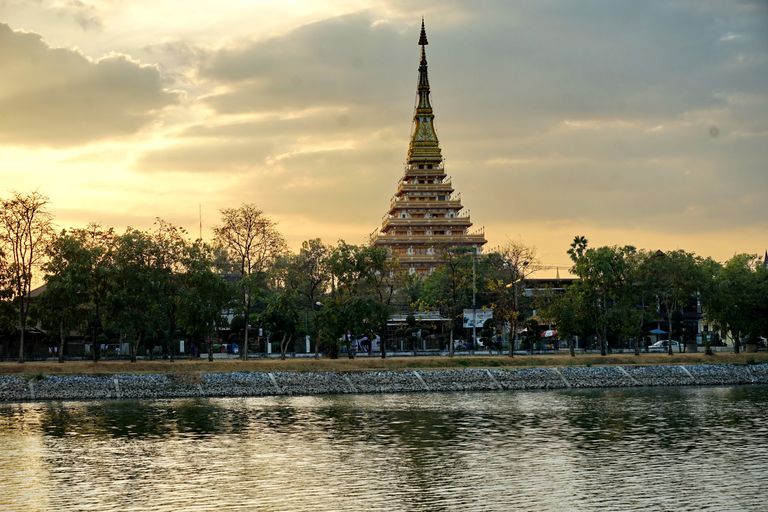 ---
Posted from https://blurtlatam.intinte.org