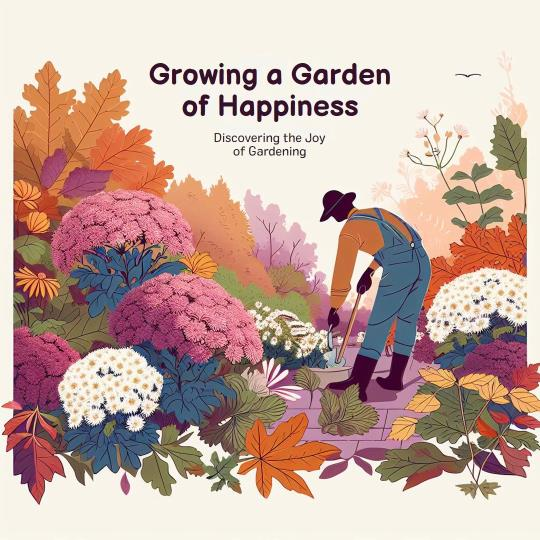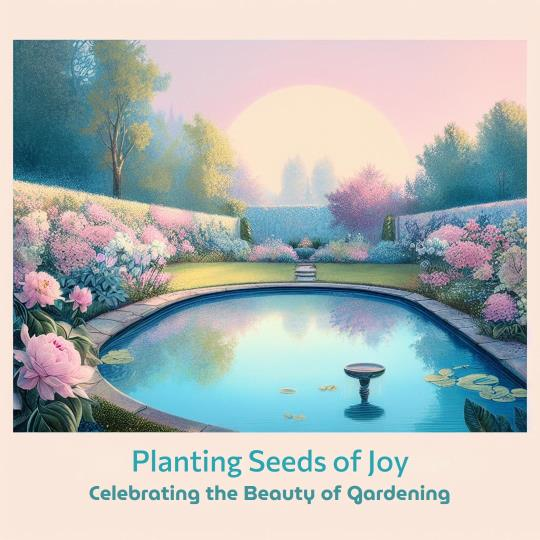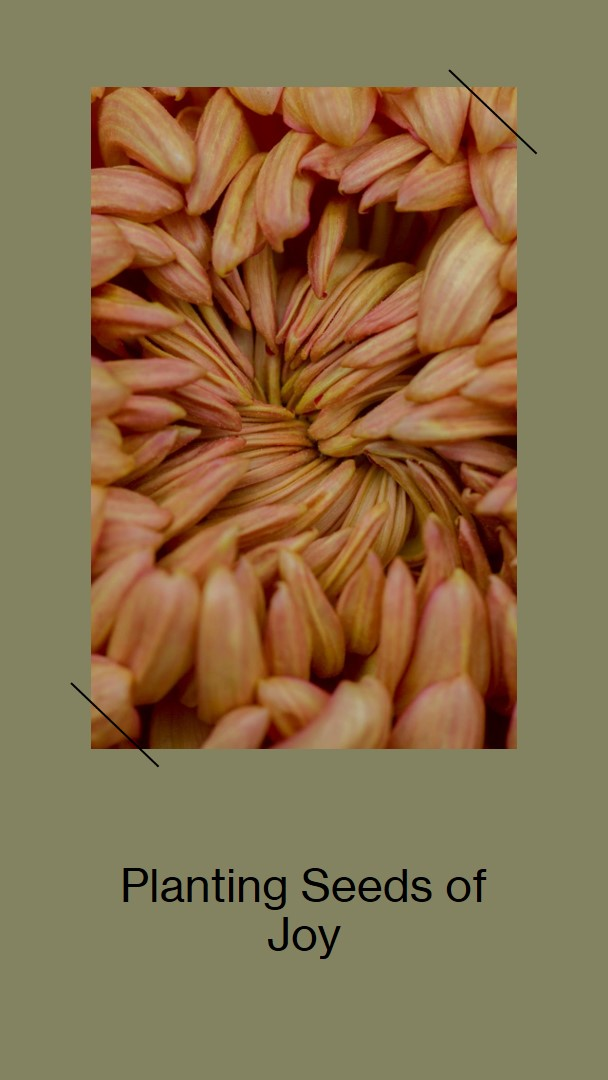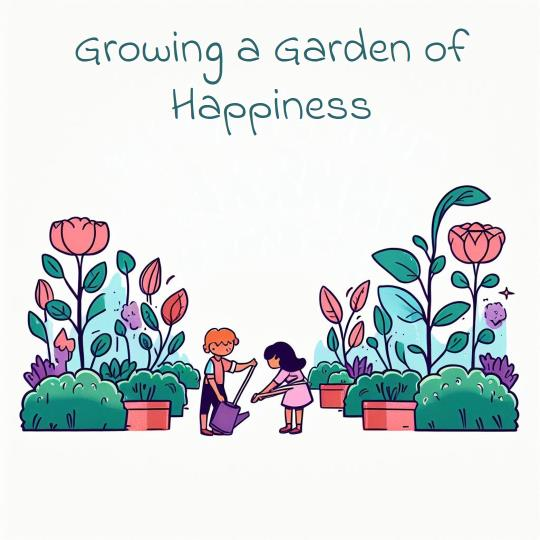 Assalamolaiyakum! The theme of my today's post is the joy of gardening Today we will talk about the happiness and peace that we have got from Baghbani in this world.
Gardening is one such hobby which fills our mind with peace and tranquility. In this journey we are spending time with our birds watching them in the changing season and sharing our happiness with them
The Joy of Gardening is a journey for us on a path of peace and tranquility where a flower touches our heart with its story. In gardening we feel how beautiful and alive the world around us is.
In this journey, we fill our mind with peace and happiness when we spend time in our garden. Gardening is a space therapy for us which keeps our body and mind fresh and refreshed.
---