Happy Monday Blurtians!
Since I started traveling (that was last year) I was lazy to do an exercise even just the simple one. I drastically halted it and I find it unhealthy. I always promised myself to exercise early in the morning but I ended up lying on bed which of course not good. No to sedentary lifestyle, I always have it in my mind but ended up to do the contradictory. It's awful, right?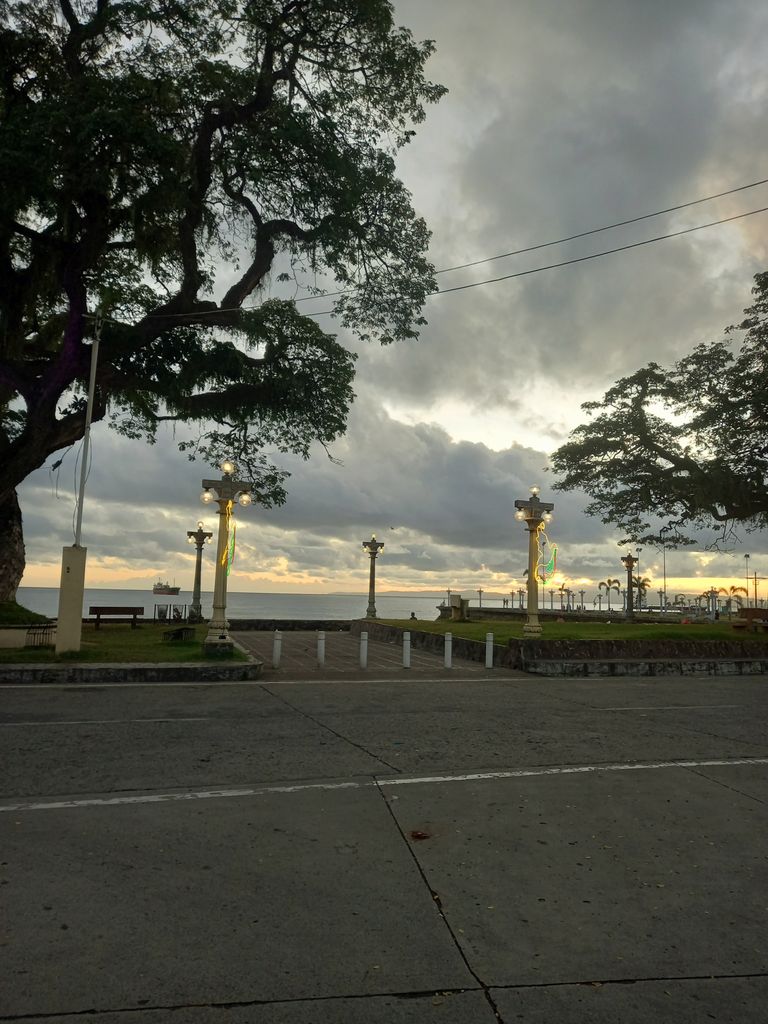 Last week, most of my food intakes were meat. I was certainly felt guilty especially last friday when my landlady invited me to have dinner at her home. I ate a lot of meat and oily foods. My tummy was absolutely full and I was doing nothing after I have eaten my dinner. I told myself to jog on the next day and not to makeup any excuses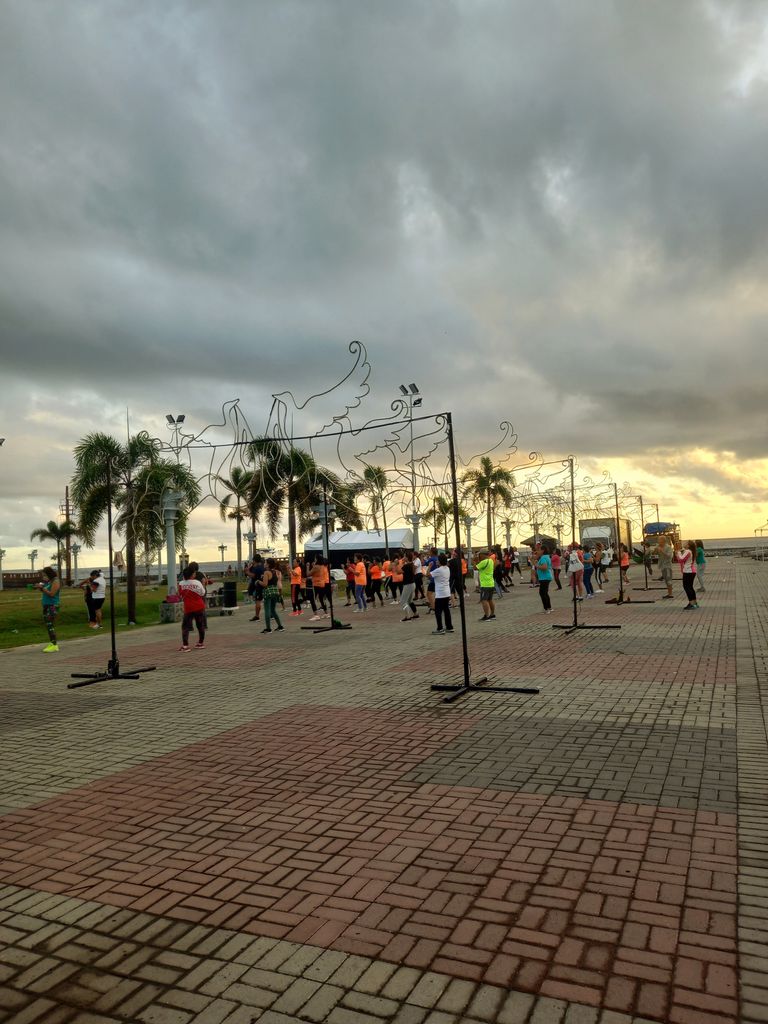 And finally I was able to back on track. I jogged at the Boulevard on Saturday atleast I was able to start again.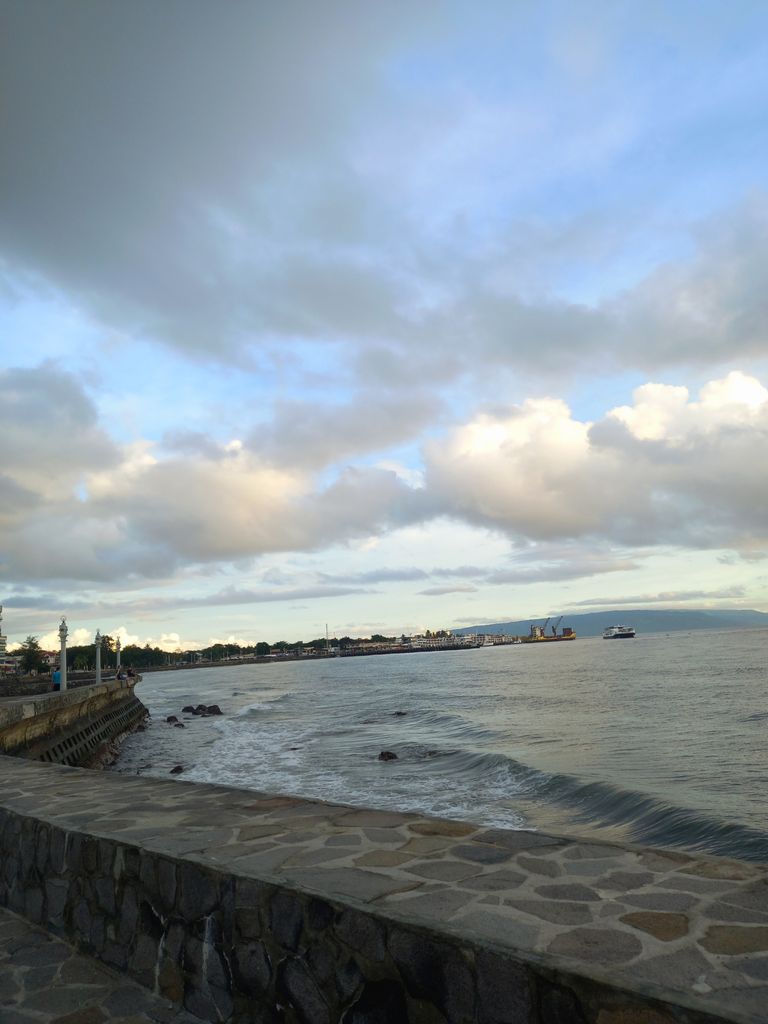 I woke up at around 4am and went to the Boulevard at 5am. There were only few people who were there but when I reached to the center part of the Boulevard many people have already flocked but most of them were women as they dance zumba.
After I jogged, I went to another park which is located to the adjacent street and there were also group of women who were also dancing zumba.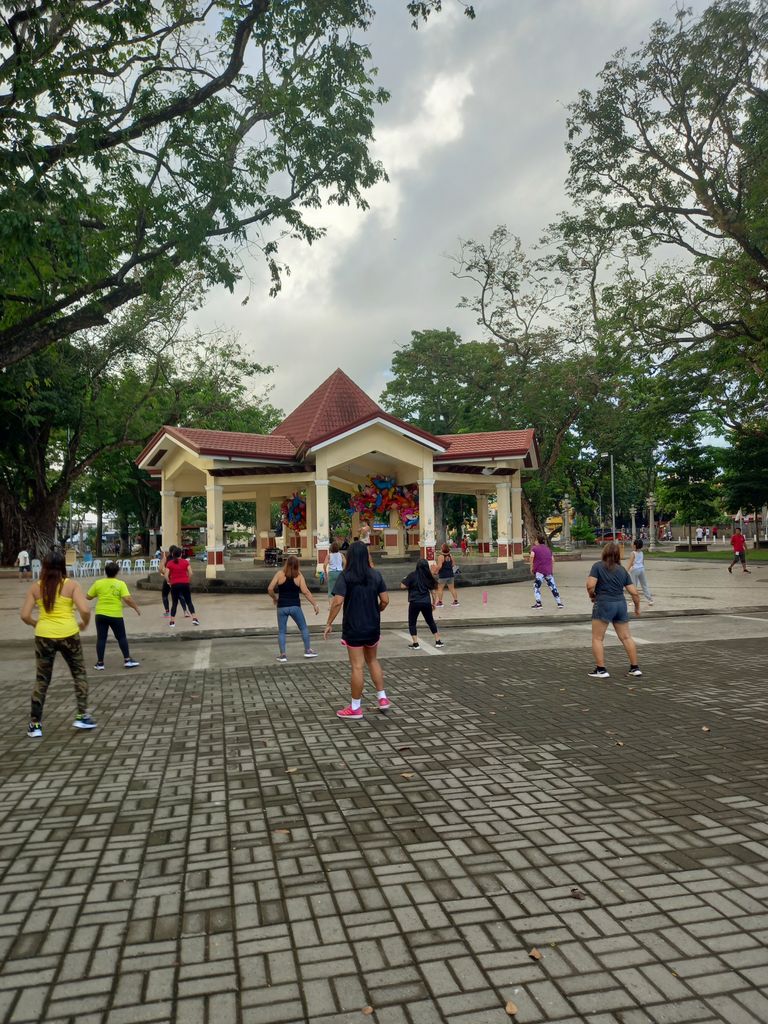 Honestly, I like to dance and join them however, I was shy since I don't have companion hmm maybe I'll join them next time. Hopefully, I won't get shy anymore.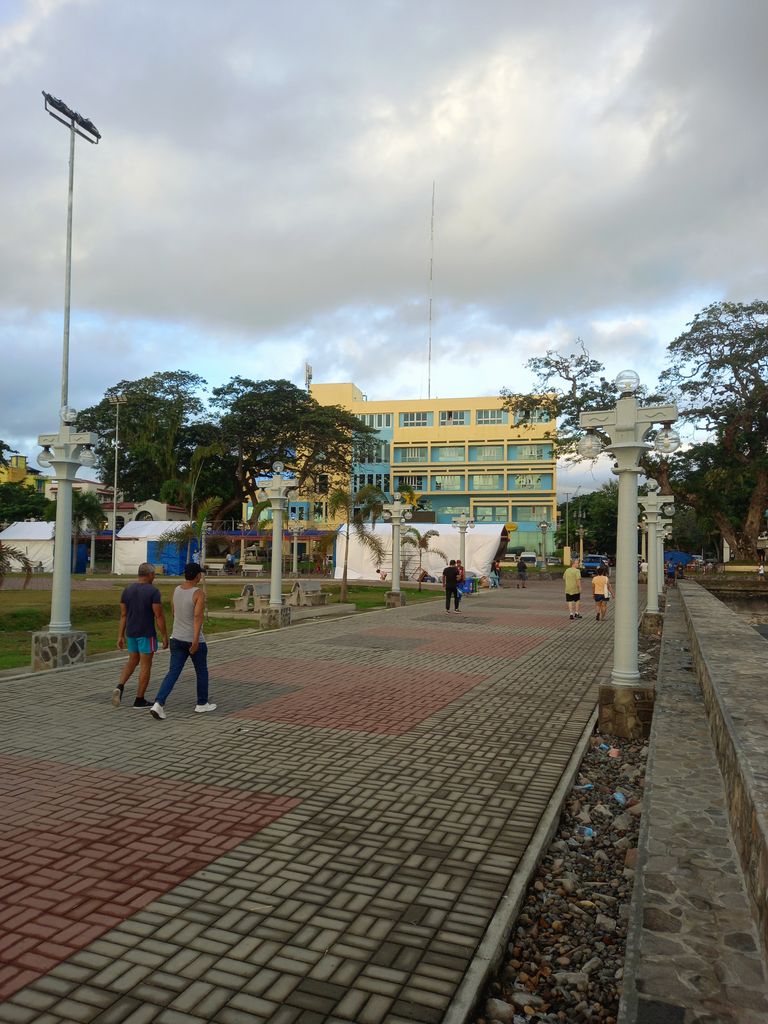 This time I am hoping that I won't get lost to my goal so I will live a healthier lifesfyle. How about you? That's it for today Blurtians. See you on my next blog.