This is a rather interesting topic in the modern world, where big cities suffer from overpopulation and small villages are practically dying out.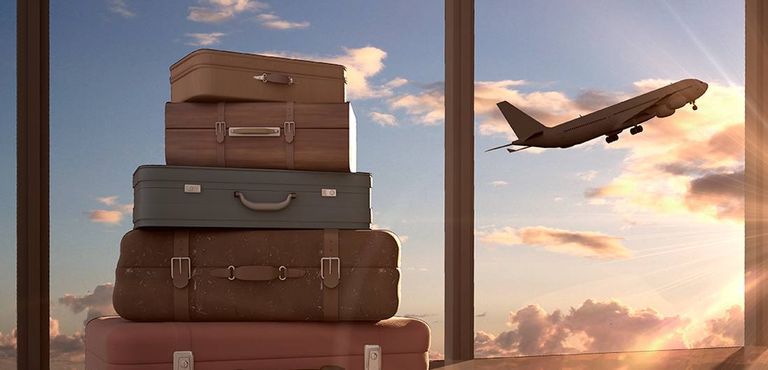 This trend has been observed in Ukraine for many years, and recently I saw some interesting information about the fight against population decline in Europe and the United States.
I want to share this interesting information with you.
Harmony (USA) - the city authorities compensate new residents for the cost of moving, buying or building a house in the amount of $5,000 to $12,000;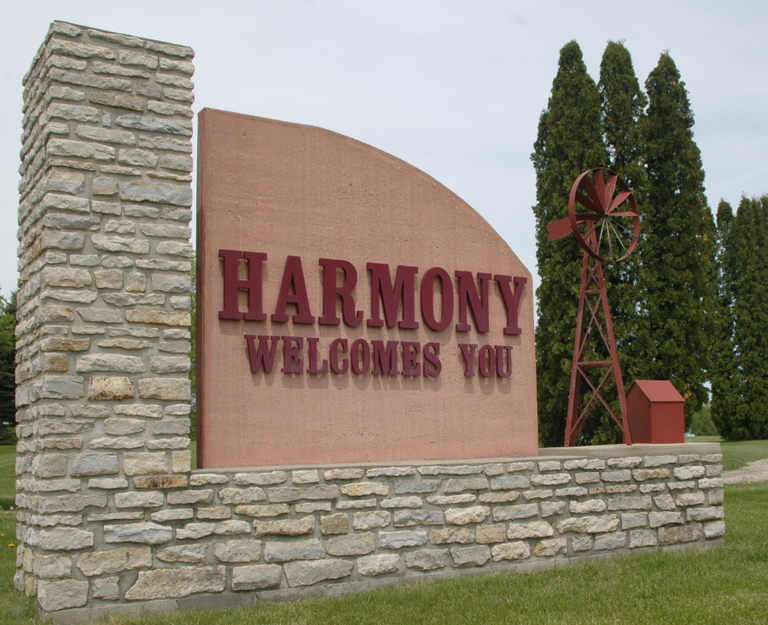 Molise Region (Italy) - the regional administration offers anyone - Italian or foreigner - who moves here to pay €700 per month for 3 years. However, there are two requirements: you must live in a village with a population of no more than 2000 people, and you must start your own business, but the industry is not limited by any framework;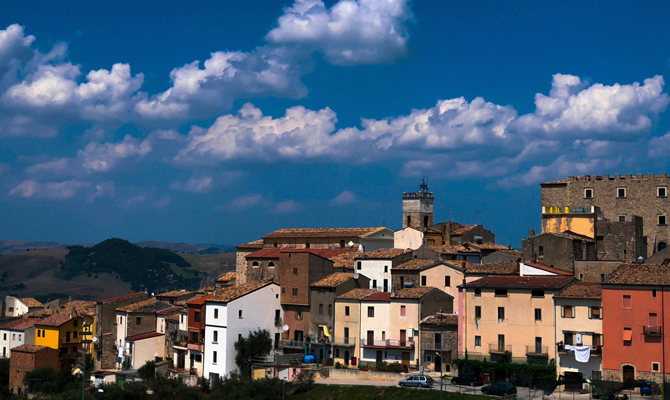 Albinen (Switzerland) is a Swiss village that offers financial assistance to any citizen or permanent resident of the country who decides to move here and buy, renovate or build a house: CHF 25,000 per adult, CHF 50,000 per couple and CHF 10,000 per child.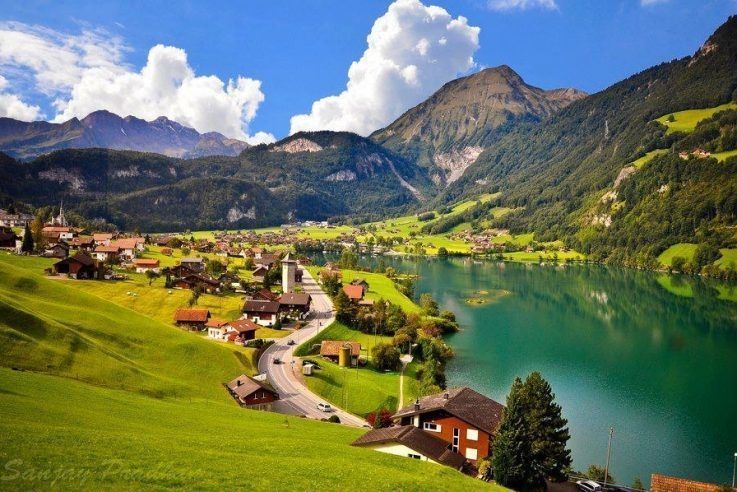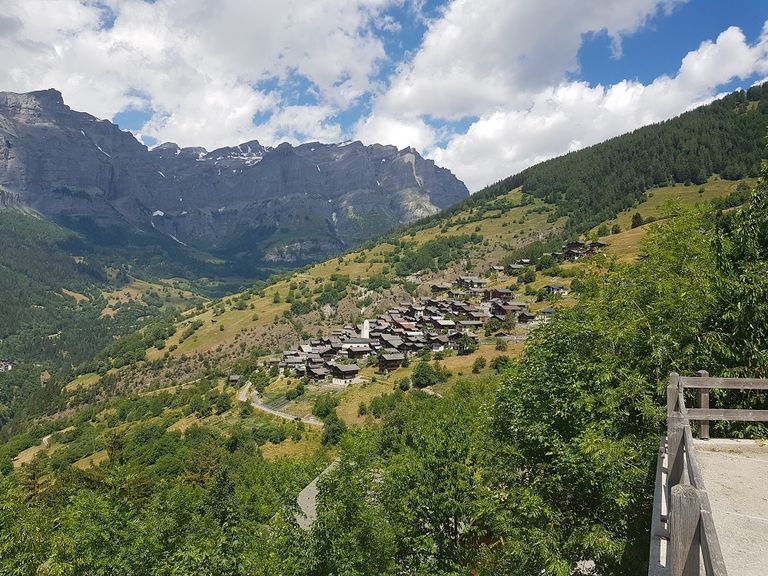 Source photo: https://34travel.me/post/za-pereezd-v-italiyu-obeshchayut-ezhemesyachno-platit-eu-700
https://www.myswitzerland.com/en/destinations/albinen/
https://www.harmony.mn.us/