Maximum Swap Amount so far Steem2ETH
Steem2ETH Swap Tool has a large amount of swap today, thanks @pennsif.witness for using this tool!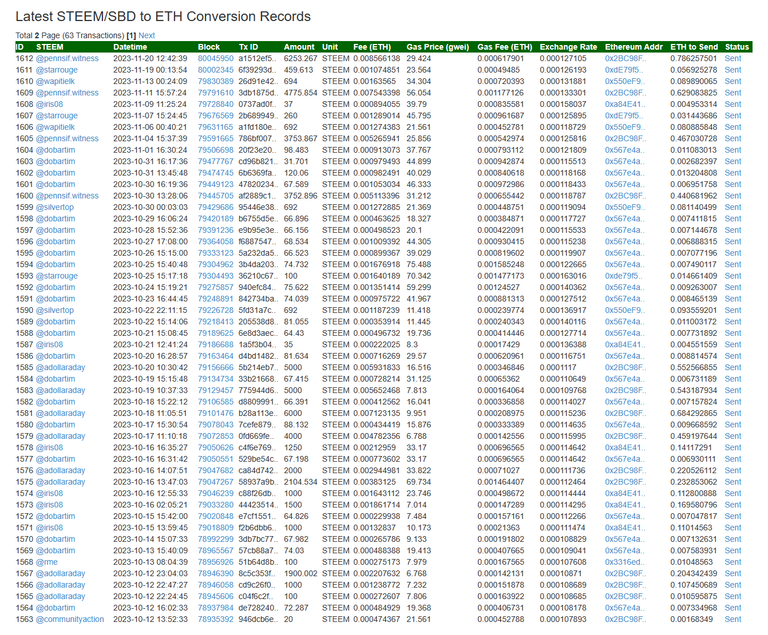 BTC continues soaring
BTC continues to soar - despite that I sold my BTC at 35K - Sad :( and FEMO.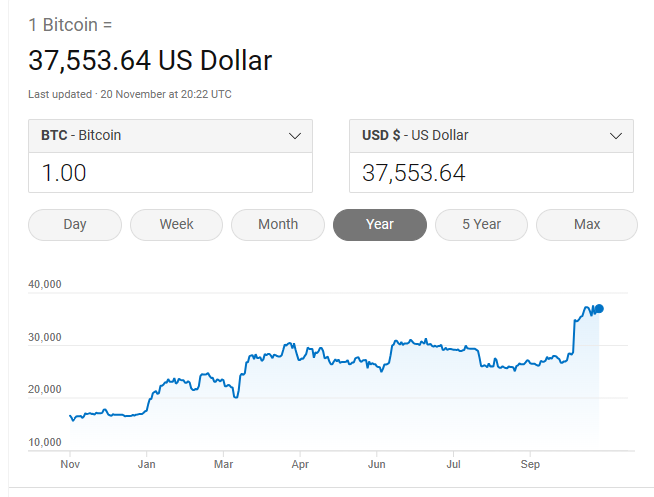 Microsoft hires Sam Altman
Microsoft hires former OpenAI CEO Sam Altman, and the stock bounces a little bit.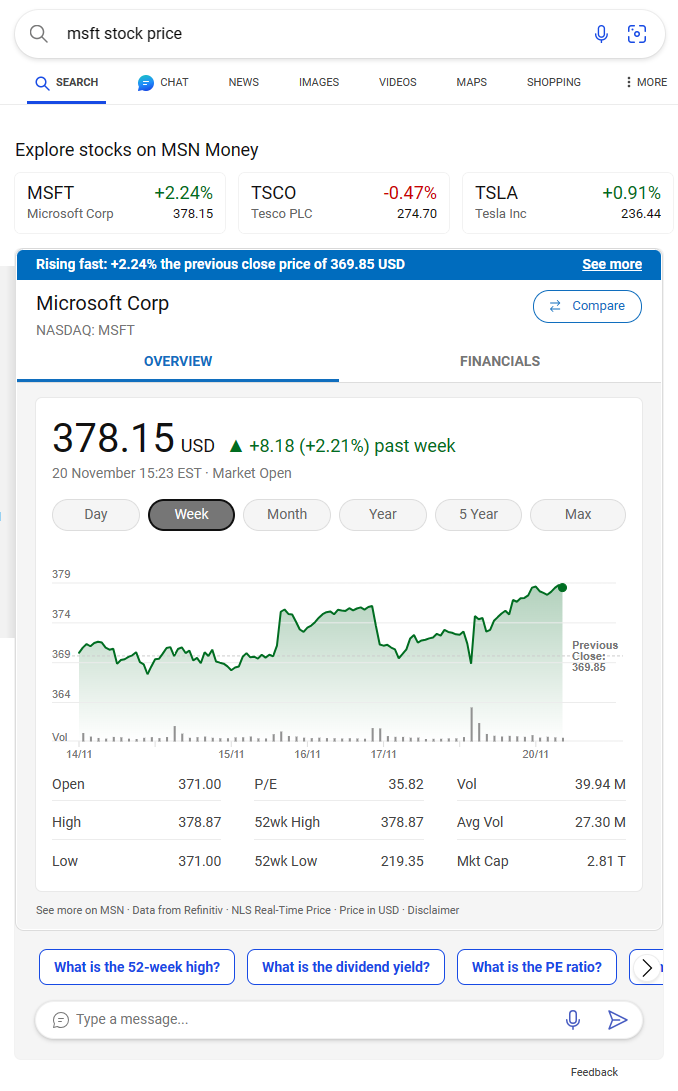 Microsoft now has a 2.81T Market Cap (USD)
PR approved and merged
My PR of adding support of rc_api.find_rc_accounts has been approved and merged by @ety001 so expect a new update of steemjs in a near future!