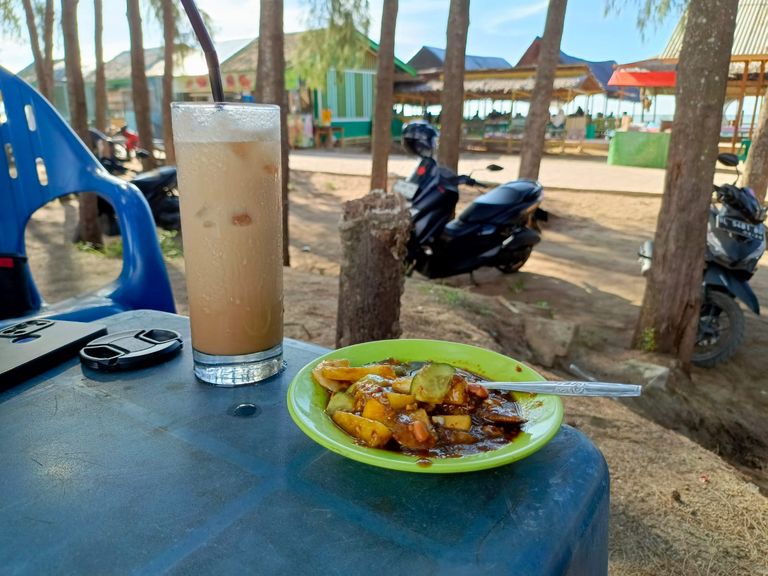 Hello dear friends all.
What I always hope for is that everyone is always in good health and always successful for all friends wherever you are.
On this very beautiful occasion, I will show you some pictures when I was sitting on the beach and this time I was sitting under a fir tree and of course the place is very cool.
And I took some pictures while I was sitting there and I also ordered coffee as I usually do while I was sitting relaxing with my friends and I also ordered a plate of rujak which is known on the beach.
So let's see below some of the pictures that I have taken in different positions so that when we see them it will cheer us all up.
So let's take a look at some pictures.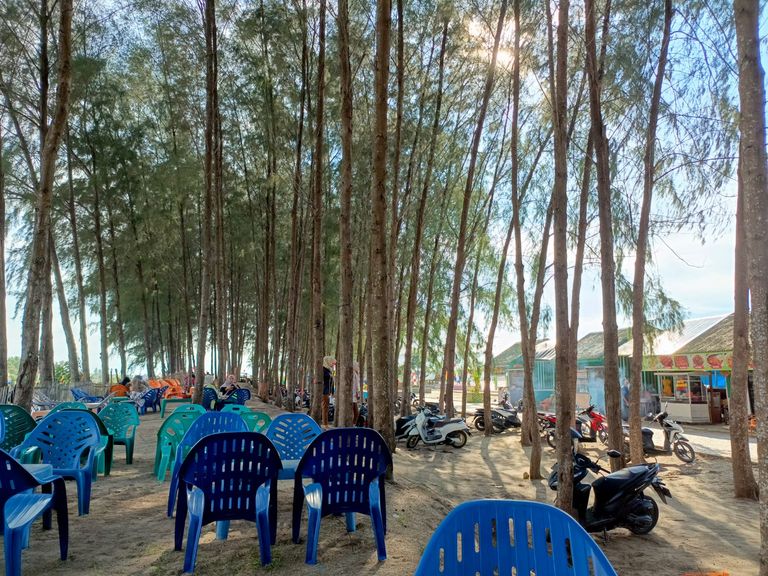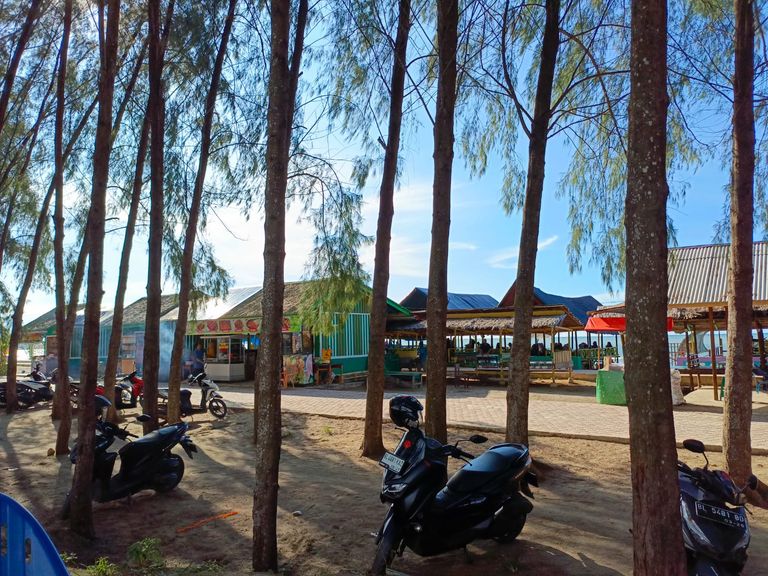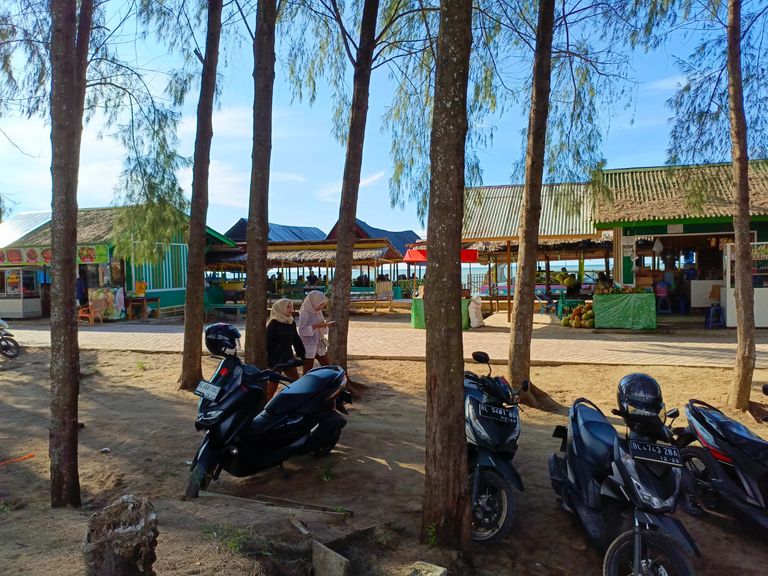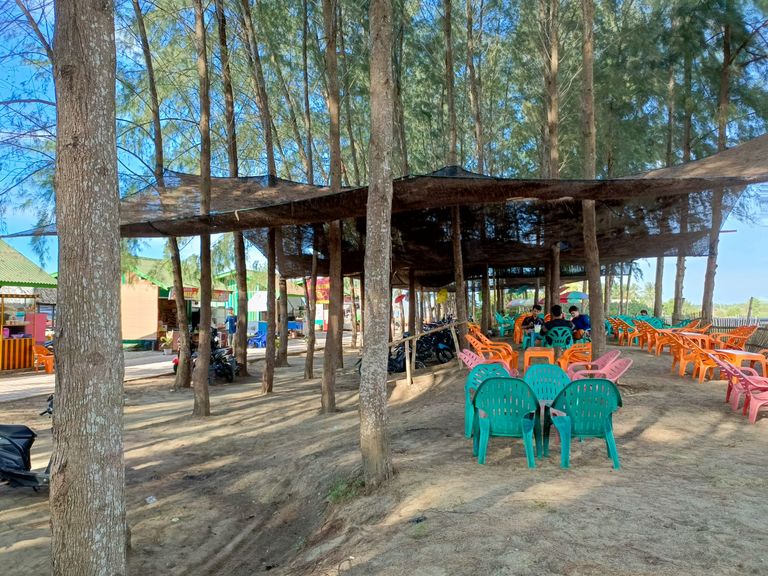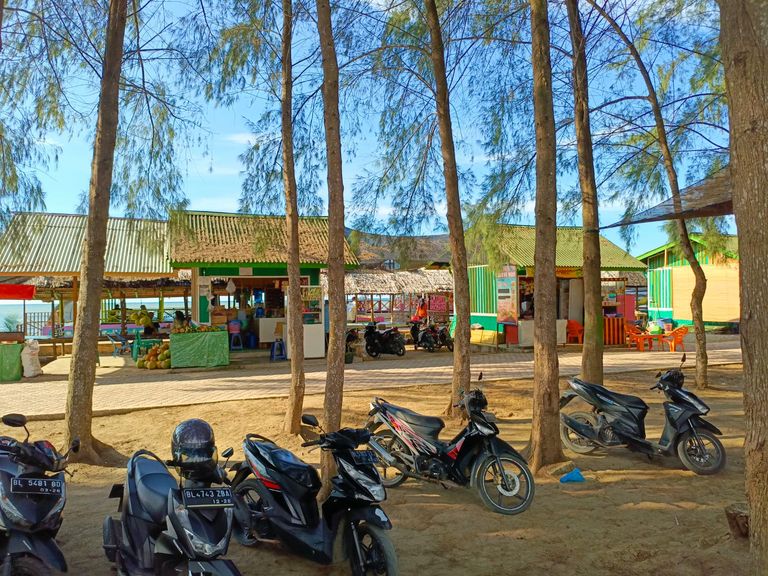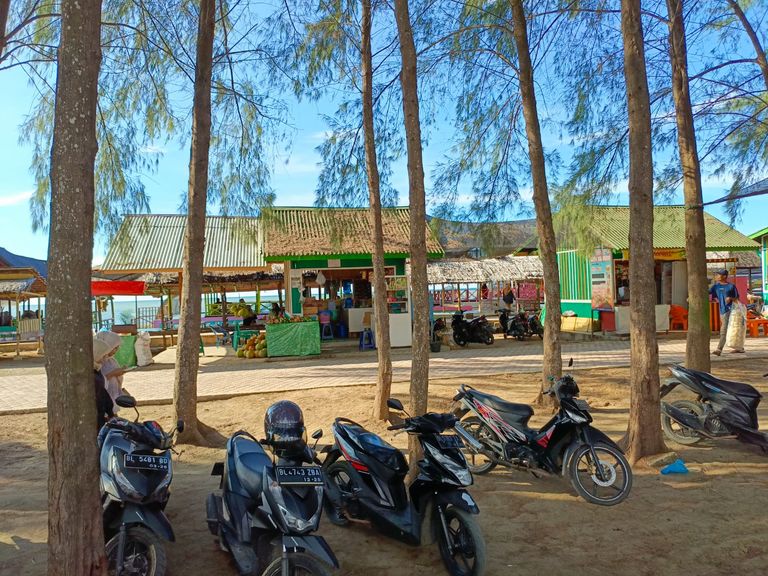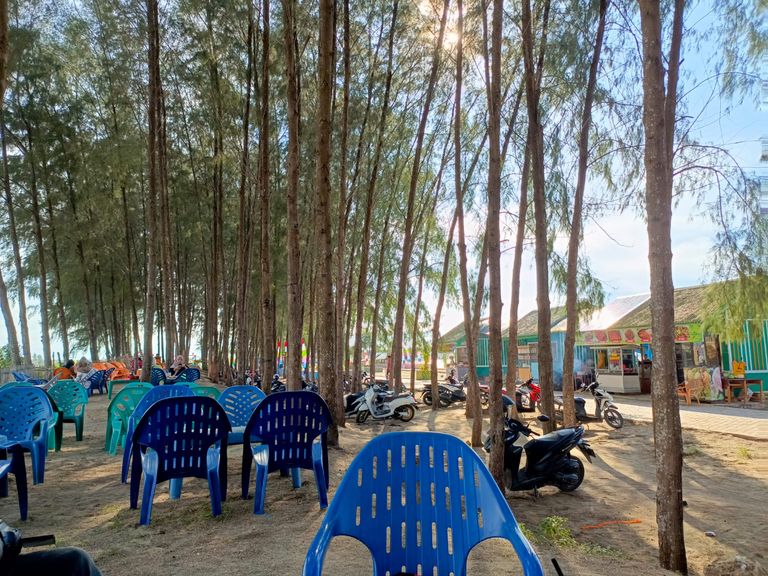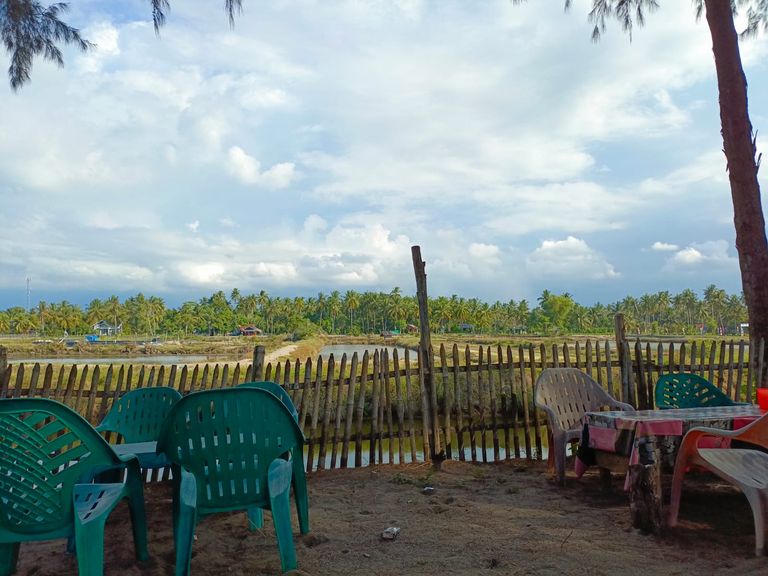 All of these pictures I took using a mobile camera.