DE (EN below)
Hallo liebe Community,
meine Eltern haben sich den Drucker Epson ET-2811 geholt und ich war hin um diesen mal eben einzurichten. Dauert ja nicht lange, dachte ich. Aber von wegen, hat mit zwei drei probedrucken gut 1 Std. gedauert. Dabei war der Deucker bereits ausgepackt und positioniert.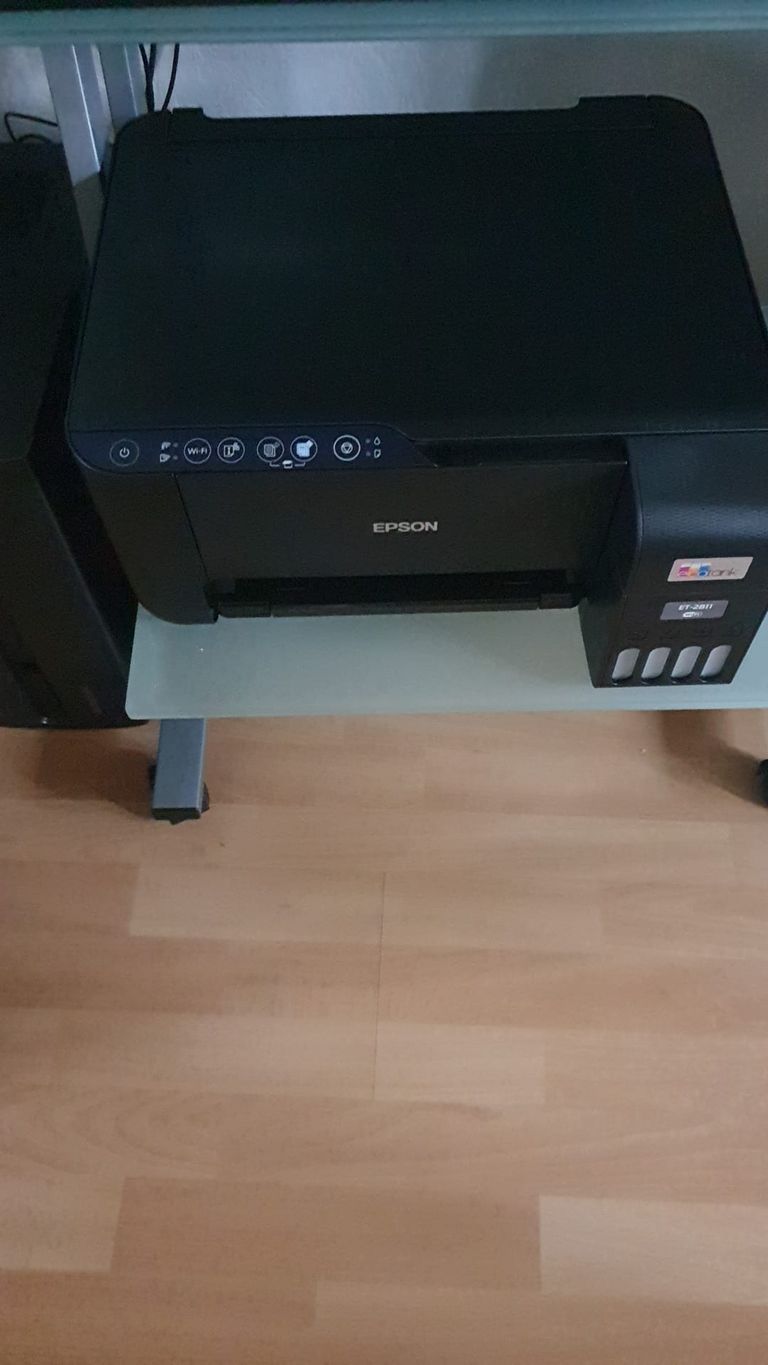 Es gibt eigentlich eine gute App, mit der man die Einrichtung durchführen kann. Leider hat das nicht gleich geklappt, die Verbindung wurde nicht hergestellt. Erst beim zweiten versuch.
Nachdem ich verbubden war, wurde mir angezeigt, wie die Farbe zu befüllen ist.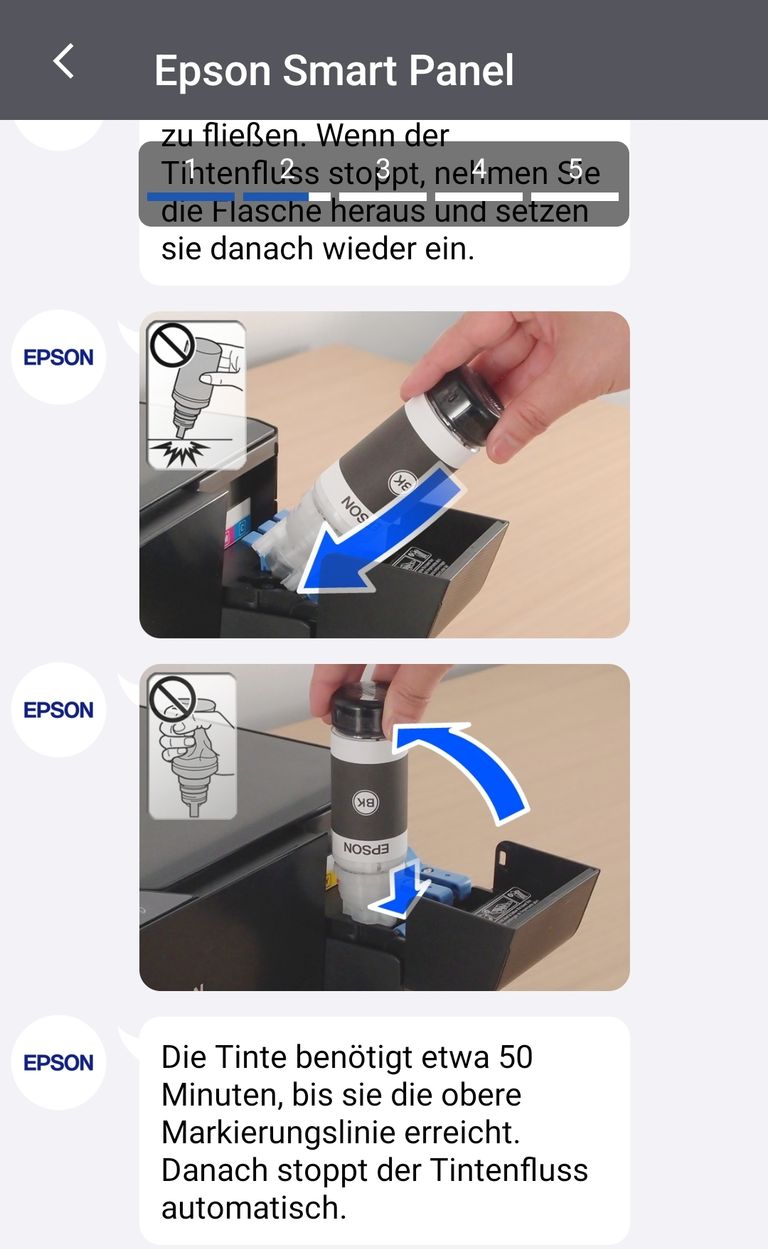 War aber etwas überschrocken über die angegebene Dauer. Es soll bis zu 50 min. dauern eine Farbe zu befüllen!?
Die Zeiteinheit sollte woll eher 50 Sek. sein. Das steht auch auf einem der beiligenden Zettel. Aber selbst das war übertrieben. Waren eher 15 Sek.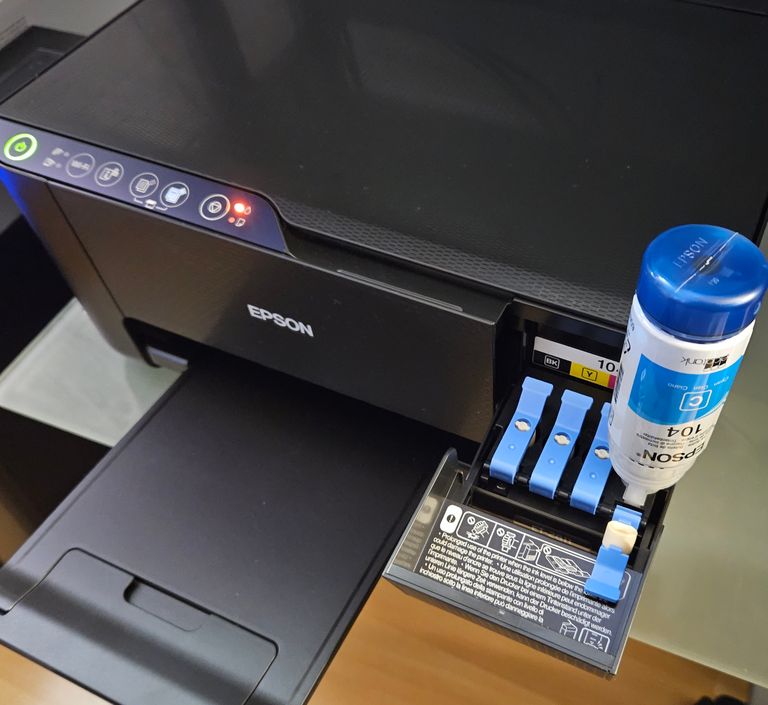 Geht zumindest recht simpel, raufstecken und warten. In der Flasche bleibt ein ganz kleines wenig noch übrig.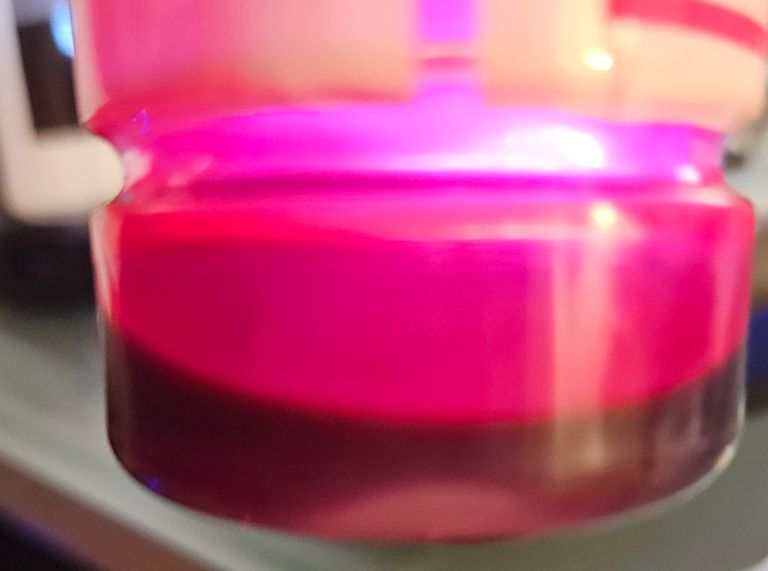 Das soll bestimmt langen, wenn man nachfüllen muss, bis dann die neue Flasche gekauft ist.
Im Anschluss wird die Tine initialisiert.
Leider dauert es tatsächlich gut 11 Min. (Habe die Zeit nicht gestoppt). Hatte gehofft es sind auch hier nur Sekunden.
Während dessen kann man aber das WLAN einrichten. Leider habe ich aus versehen mich verklickt und ohne Passworteingabe auf OK geklickt.
Dann wurde eine ganze Weile versucht das WLAN eibzurichten, was natürlich nicht geklappt hat.
Also nochmal von vorne. Dann hat es geklappt. Auch wenn es ganz schön lange gedauert hat, war die Tinteninitiierung nich nicht abgeschlossen.
Aber irgendwann war es fertig und das Drucken konnte los gehen.
Man sollte nicht versuchen zwischendurch in eine andere App zu wechseln. Denn dann verliert die App die Verbindung zum Drucker und man muss diese erst mal wieder herstellen.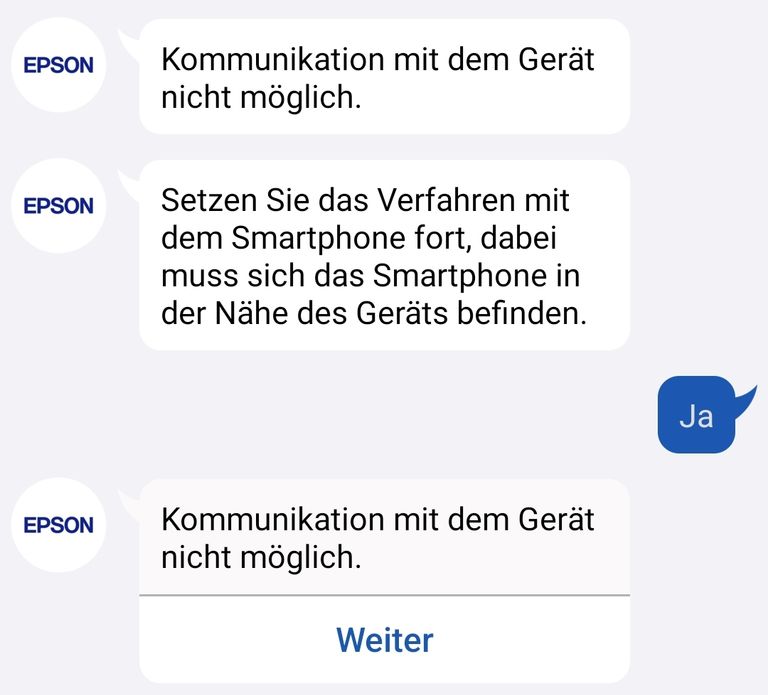 Das ging mit meinem früheren Drucker deutlich schneller und da musste ich die WLAN Daten manuell über das Display eingeben.
Ich hoffe das der Drucker wenigstens gute Dienste leisten wird.
EN
Hello dear community,
My parents bought the Epson ET-2811 printer and I went there to set it up. I thought it wouldn't take long. But it took a good 1 hour with two or three test prints. The Deucker was already unpacked and positioned.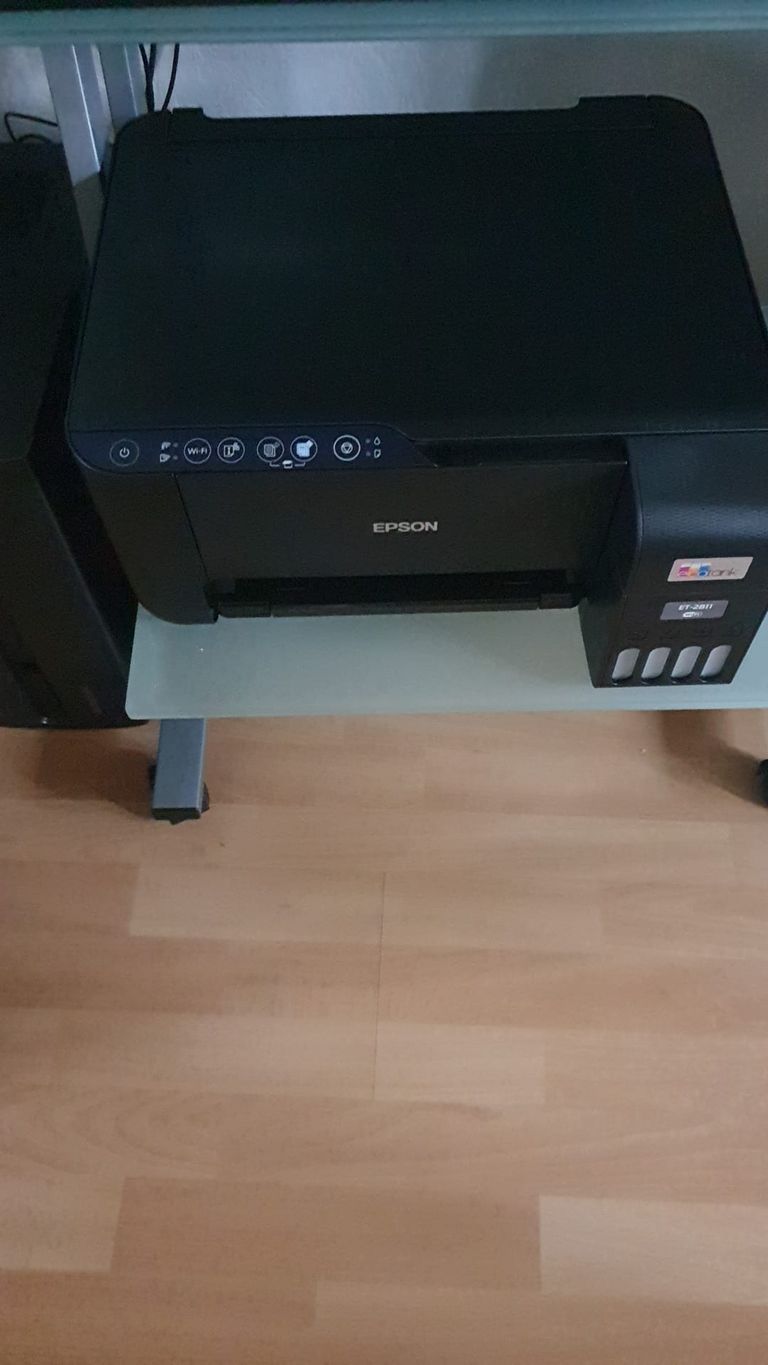 There is actually a good app that you can use to set it up. Unfortunately, it didn't work straight away, the connection wasn't established. Only on the second attempt.
After I was connected, I was shown how to fill the colour.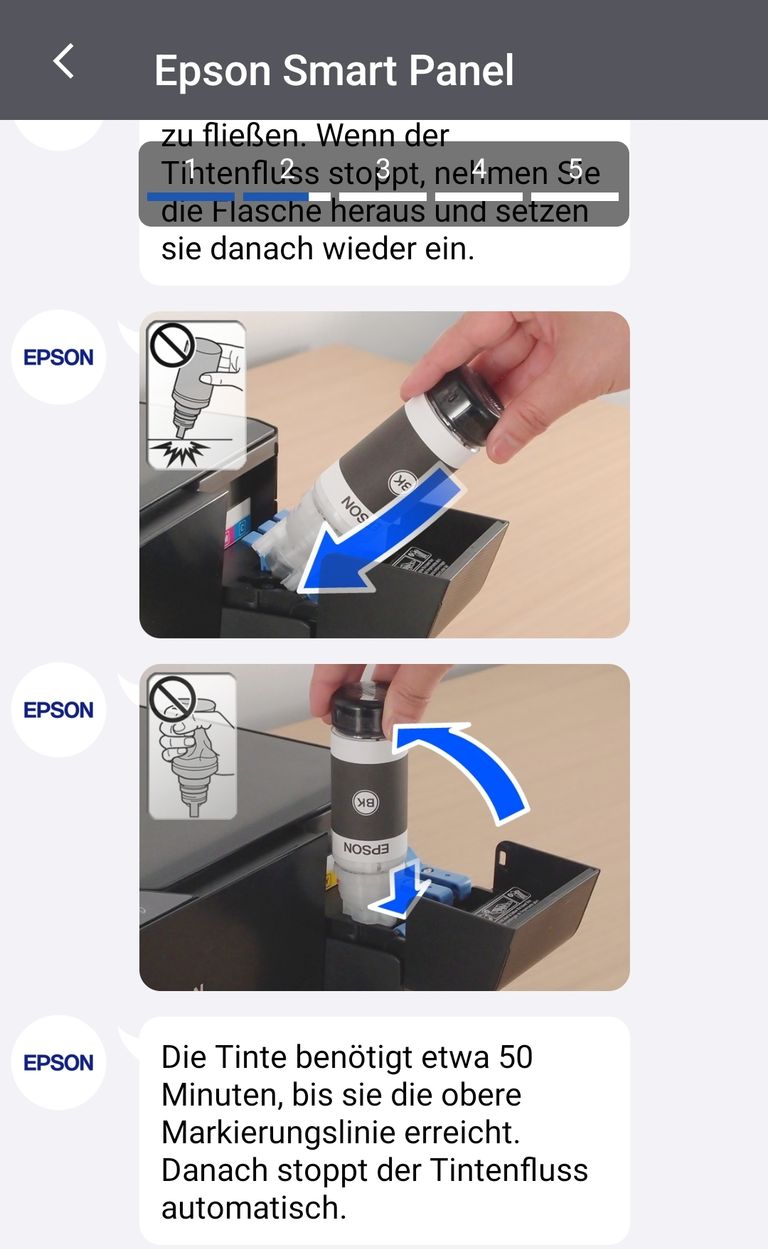 But I was a bit surprised at the time it took. It should take up to 50 minutes to fill a colour!
The time unit should rather be 50 seconds. That's what it says on one of the enclosed labels. But even that was exaggerated. It was more like 15 sec.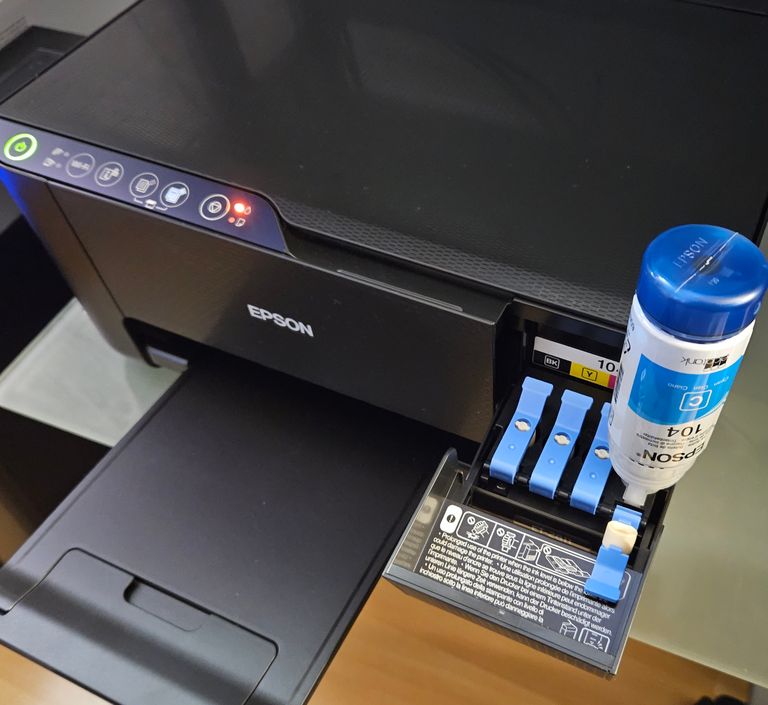 At least it's quite simple, plug it in and wait. A very small amount remains in the bottle.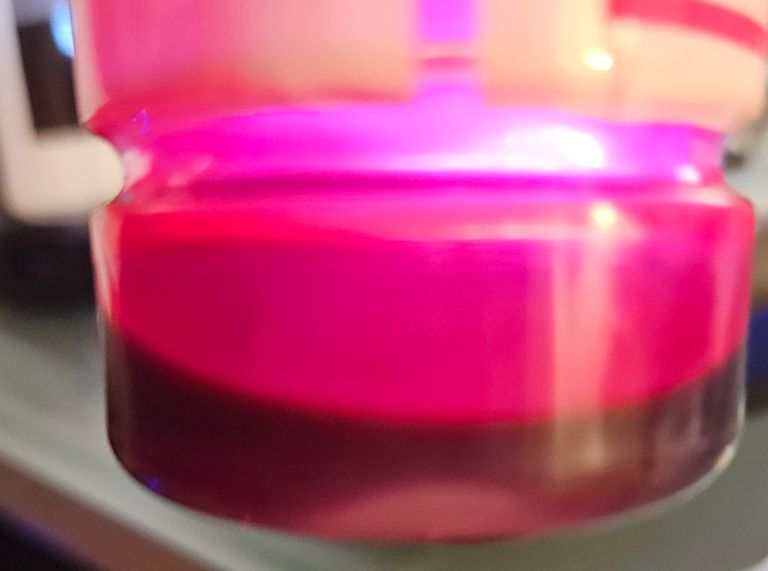 This should certainly last long if you need to top up until the new bottle is bought.
The Tine is then initialised.
Unfortunately, it actually takes a good 11 minutes (I didn't stop the time). I had hoped it would only take seconds here too.
But you can set up the WLAN during this time. Unfortunately, I accidentally clicked on OK without entering a password.
Then it tried to set up the WLAN for quite a while, which of course didn't work.
So I had to start all over again. Then it worked. Even though it took quite a long time, the ink initiation was not complete.
But at some point it was finished and printing could begin.
You shouldn't try to switch to another app in between. Because then the app loses the connection to the printer and you first have to re-establish it.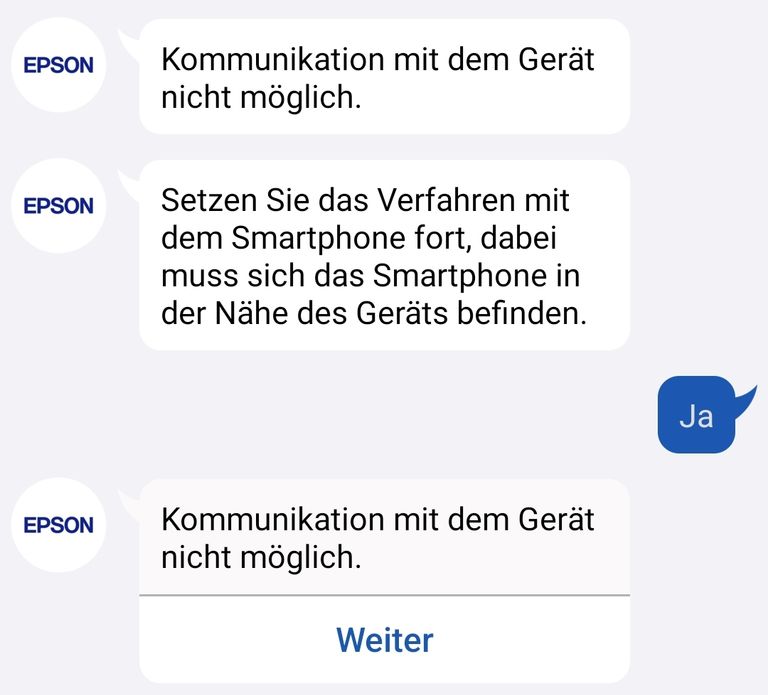 This was much quicker with my previous printer, where I had to enter the WLAN data manually via the display.
I hope that the printer will at least provide good service.