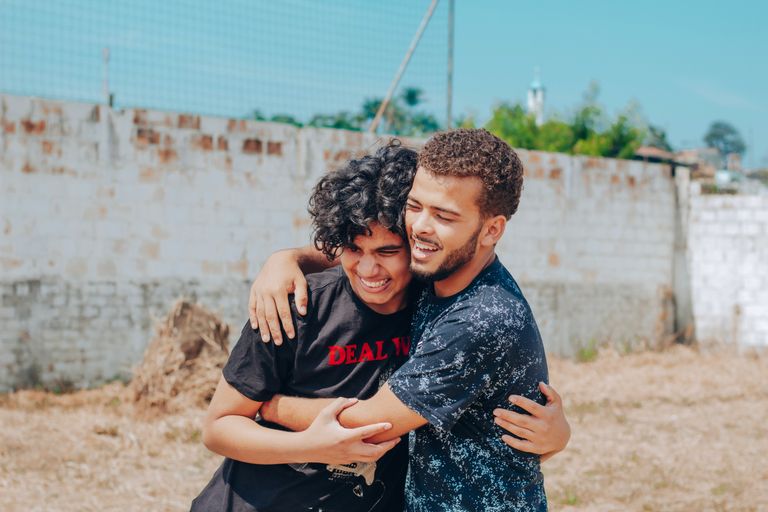 Image source
Good day blurtians, and welcome to another wonderful day in his presence. Thanks for joining me in today's morning inspirational word. Let's quickly see what's in today's package 🎁
Each one of us longs for positive relationships. We may hope for God's intervention to settle a dispute with a friend, and hence we ask for tranquility. It's possible that we may need divine assistance to handle a challenging colleague and so we request for forbearance. Alternatively, we may yearn for an intimate bond with our significant other and therefore turn to prayer.
Despite seeking assistance from God, we may obstruct our path to a loving relationship by nurturing animosity, withholding forgiveness, closing ourselves off emotionally, or verbally attacking the individual we're imploring God to aid. It is imperative that we bear in mind that one cannot traverse on God's path while simultaneously engaging in devilish behavior.
Favor does not accompany disobedience, poor conduct yields unsatisfactory outcomes.
When I was injured by someone close to me, I had small pebbles in my grasp. Although the injury was trivial, my sentiments were not. My instinct was to retaliate in self-defense, but I chose to relinquish those rocks for I am aware that going against God's principles would yield no positive outcome.
Hindering your own chances of fulfilling relationships is never a positive outcome and can be likened to obstructing the path with rocks.
Possibly, you find yourself in a situation where you are engaging in a heated conflict with someone close to you. Maybe your neighbor is giving you a hard time. You truly desire tranquility, yet your sinful nature entices you to resort to gossiping, seeking revenge, scheming, or being rude. Allow me to offer some encouragement – forego your harmful actions, and instead humble yourself to seek guidance from God.
Follow His path for your relationship, and you will reap the benefits.
I hope you learnt something that benefits you from today's message😊.

[ESP]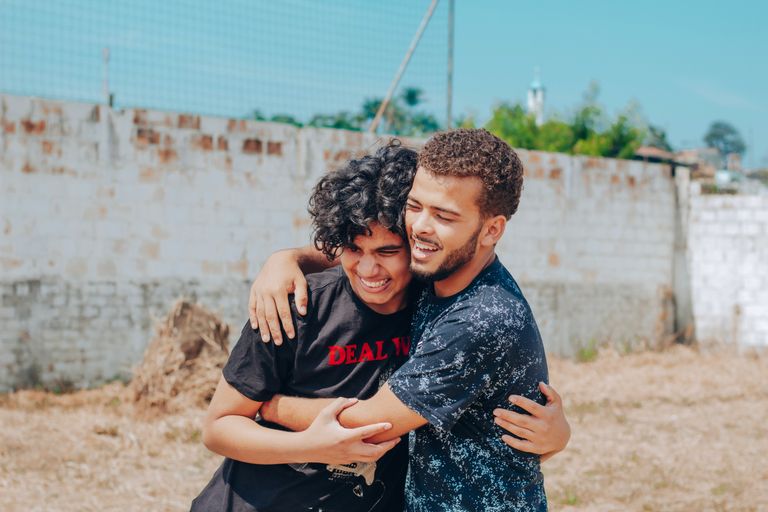 Image source
Cada uno de nosotros anhela relaciones positivas. Podemos esperar la intervención de Dios para resolver una disputa con un amigo, y por eso pedimos tranquilidad. Es posible que necesitemos asistencia divina para manejar a un colega desafiante, por lo que solicitamos indulgencia. Alternativamente, podemos anhelar un vínculo íntimo con nuestra pareja y, por lo tanto, recurrir a la oración.
A pesar de buscar la ayuda de Dios, podemos obstruir nuestro camino hacia una relación amorosa alimentando la animosidad, reteniendo el perdón, cerrándonos emocionalmente o atacando verbalmente a la persona a la que le estamos implorando a Dios que ayude. Es imperativo que tengamos en cuenta que uno no puede transitar por el camino de Dios y al mismo tiempo tener un comportamiento diabólico.
El favor no acompaña a la desobediencia, la mala conducta produce resultados insatisfactorios.
Cuando fui herido por alguien cercano a mí, tenía pequeños guijarros en mi mano. Aunque la lesión fue trivial, mis sentimientos no lo fueron. Mi instinto fue tomar represalias en defensa propia, pero elegí renunciar a esas rocas porque soy consciente de que ir en contra de los principios de Dios no produciría un resultado positivo.
Obstaculizar las posibilidades de tener relaciones satisfactorias nunca es un resultado positivo y puede compararse con obstruir el camino con piedras.
Posiblemente, te encuentras en una situación en la que estás involucrado en un acalorado conflicto con alguien cercano a ti. Tal vez tu vecino te está haciendo pasar un mal rato. Realmente deseas la tranquilidad, pero tu naturaleza pecaminosa te atrae a recurrir a los chismes, buscar venganza, intrigar o ser grosero. Permíteme ofrecerte un poco de aliento: renuncia a tus acciones dañinas y, en cambio, humíllate para buscar la guía de Dios.
Sigue Su camino para tu relación y cosecharás los beneficios.
Espero que hayas aprendido algo que te beneficie del mensaje de hoy😊.
ENJOY THIS SONG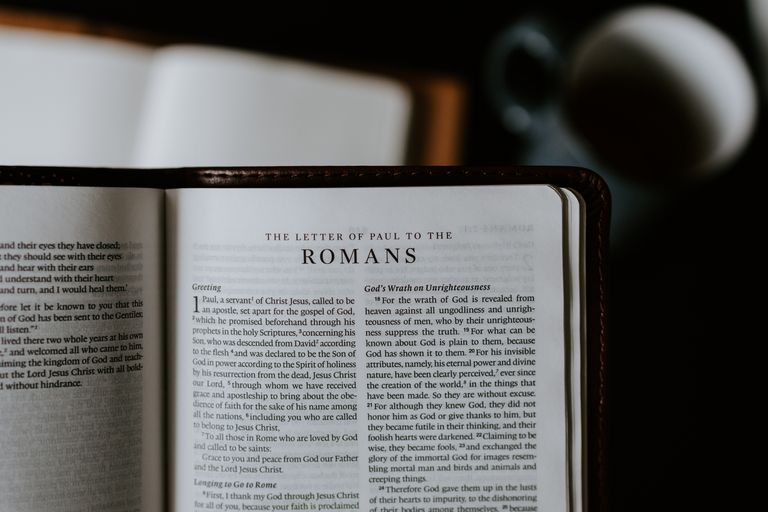 source
"May the God of hope fill you with all joy and peace as you trust in him, so that you may overflow with hope by the power of the Holy Spirit." — Romans 15:13"
Wishing you have a lovely day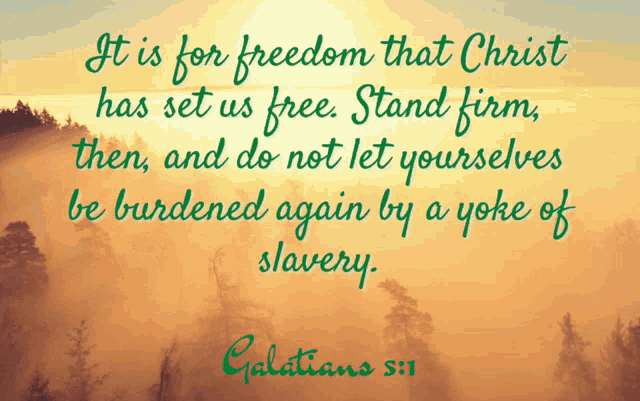 [@bam-bi is a Christian who is committed to using blurt blockchain to spread the word about God's love and the transformative message of the Bible. Bambi is tasked with spreading the good news and the love of Christ. Through media, people can learn how to apply biblical truth to every aspect of their life and be inspired to serve others.]

---
Posted from https://blurtlatam.intinte.org